Google Chrome OS Now Offers a Fully Integrated Solution for Contact Centers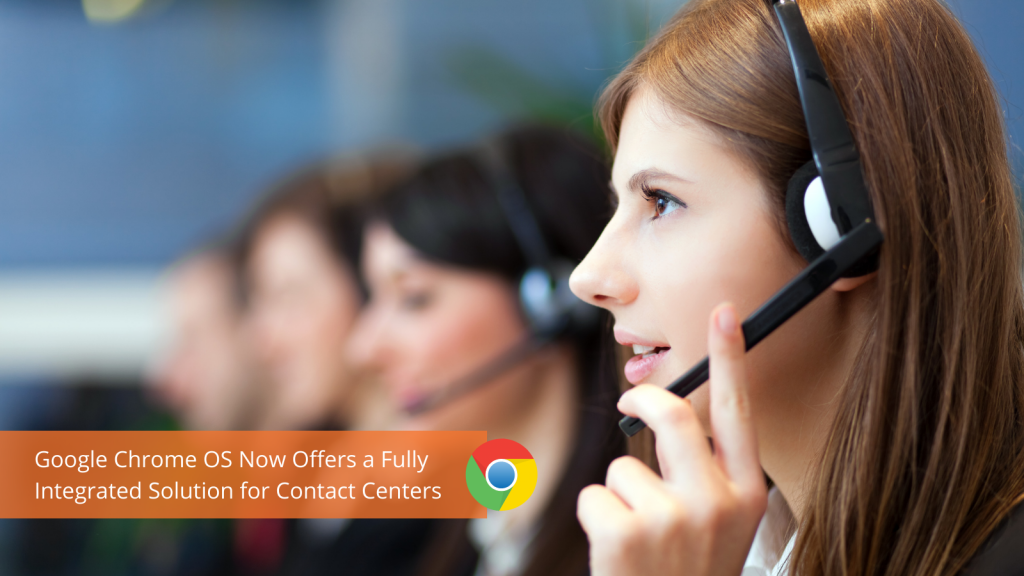 Exciting news – Google Chrome OS is now offering a fully integrated solution for contact centers!
Chromebook devices run on the Chrome OS operating system, a cloud-based easy-to-manage operating system. The system is highly used by contact centers and working professionals alike.
The new contact center solution offers businesses a cloud-first OS for devices, remote management, and a productive experience for secure and optimized contact centers.
Check out some of the newly certified Works With Chromebook headsets and devices here: