How to protect your business communications with a SBC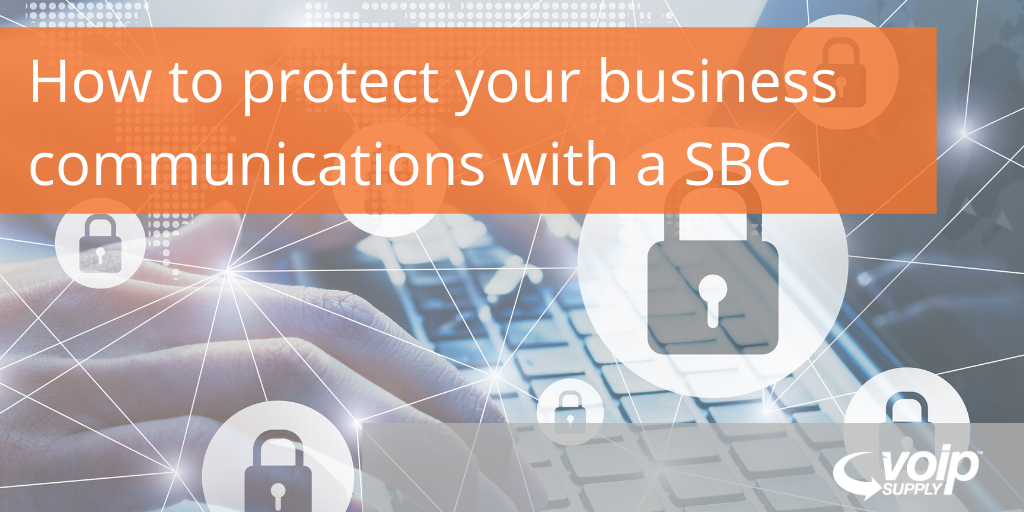 Are your business communications protected? As the number of remote workers increases, so do the cyber attacks. This quarter's Sangoma reseller webinar, we walked you through the process of protecting your business communications with Sangoma's Session Border Controllers (SBC).

There are many challenges in modern VoIP environments including the growing security threats, connecting remote workers without headaches of firewalls and VPNs, and more. The solution? Sangoma's SBC is a device placed at the edge of your VoIP network, which monitors and manages all SIP traffic. Based on the type of traffic, the SBC will intelligently make decisions to block, deny, or reroute the traffic.

Download our webinar presentation slides to learn more!

Sangoma's SBC family includes:
Call one of our VoIP consultants at 1-800-398-8647 to learn more about protecting your VoIP system!