How to Reset the Yealink T Series and Conference Phones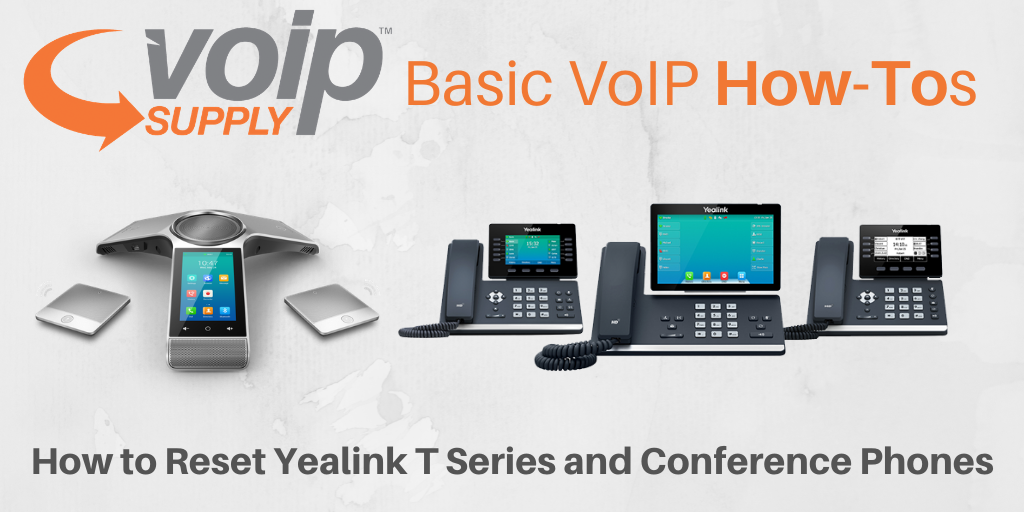 Resetting your Yealink phones will bring back your factory default settings. This is an important step to be done before you start provisioning your Yealink phone! Let's see how this can be done so easily:

How do I reset my Yealink Phones?
To reset your Yealink phones, simply follow these steps:
Turn on the device you want to reset
When your screen lights up, long press on "OK" or "REDIAL" or "Mute Indicator" key until you see the "Reset to factory settings" message
Press "OK" or "Yes"
That's it! Some Yealink phones might have a slightly different message showing up, so if this doesn't work for you, check with our tech support here! We would love to walk you through the steps.