In The Press: Forbes Asks VoIP Supply CEO Ben Sayers about Business Passion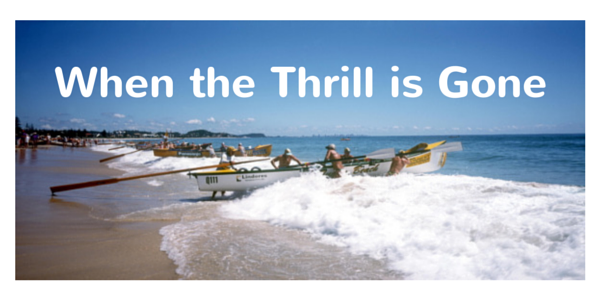 Forbes contributor Joe Apfelbaum wrote the article When the Thrill Is Gone: 4 Ways to Bring Passion Back to Your Business and asked Ben Sayers, VoIP Supply CEO, about what he does to learn and evolve:
"We try to get as many people engaged and excited about our business as possible. We are always trying new things, learning new technologies, and [we] conduct ongoing training for people across all departments, to keep relevant and up-to-date."
Education and experimentation are a big part of VoIP Supply's culture. From an employee's perspective, we're always encouraged to hop on a webinar, read a book that helps us learn more about our field, or anything else that helps to spark a new idea and implement it.
As one of VoIP Supply's core values states:
Always be learning and sharing knowledge
Click here to read the full article.
Via Forbes