Mitel Proposes an All-Stock Merger with Avaya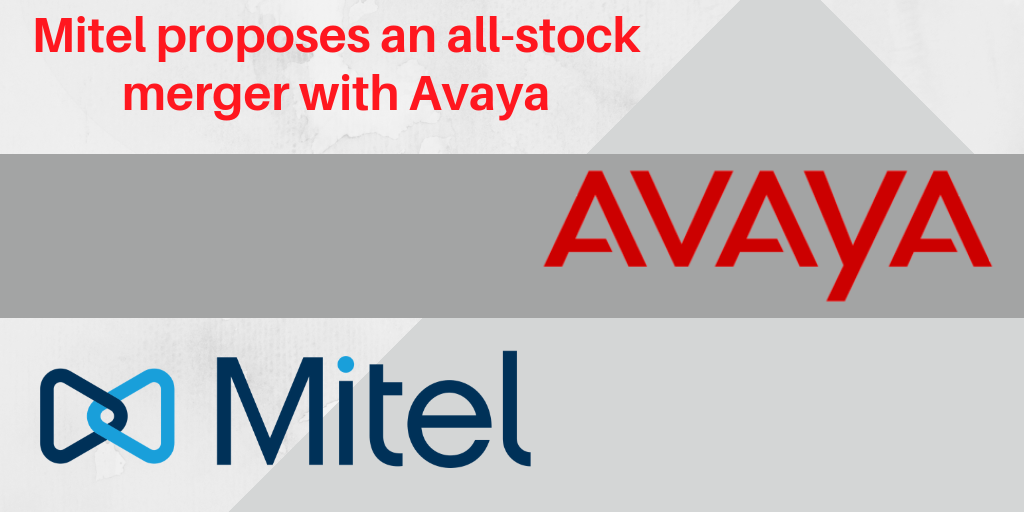 On April 25th, 2019 Mitel announced that it would be making a bid for their largest competitor Avaya. It is said that financial backers are planning to offer around $20 to $22 per share, valuing Avaya at over $2 billion.
In the age of M&A, it's always exciting to see how these types of partnerships pan out. Both Mitel and Avaya, in their own right, have a unique product offering and a very loyal following. Only time will tell how their customers feel about this acquisition.
Are you currently a Mitel or Avaya reseller or agent? What are your thoughts on this M&A?