Must-have VoIP Hardware that Every Business Owner Should Remember
Note: This is a guest post from Mark Dacanay.

Now that more and more businesses are moving towards the cloud, it would really be helpful to learn about all the equipment you can use to maximize its potential. One of the Cloud's practical applications for business is communications. Businesses can use the Internet as a communication medium for voice and video calling, text messaging, and online faxing. Voice over IP or VoIP is the Internet protocol that makes voice and video calling possible via the web, using connected devices like computers and mobile devices.
Aside from PCs and smartphones, there is still other hardware that you need to know, in order to make the most out of VoIP for your business. Here are a few of them to get you started:
VoIP Routers

A router is a network hardware that allows your local network, including your computers and other devices, to communicate with the Internet. This is an important VoIP hardware because it is your network's first line of defense. This keeps your local network safe, including your communications system, which is vital to the success of your business.
VoIP routers are really useful for companies with multiple office spaces sharing the same network. Aside from the added security from hacking and information leak, having multiple VoIP routers distribute the user load, especially when your business revolves around calling and contacting clients, or getting calls from customers throughout the day.
Telephone Handsets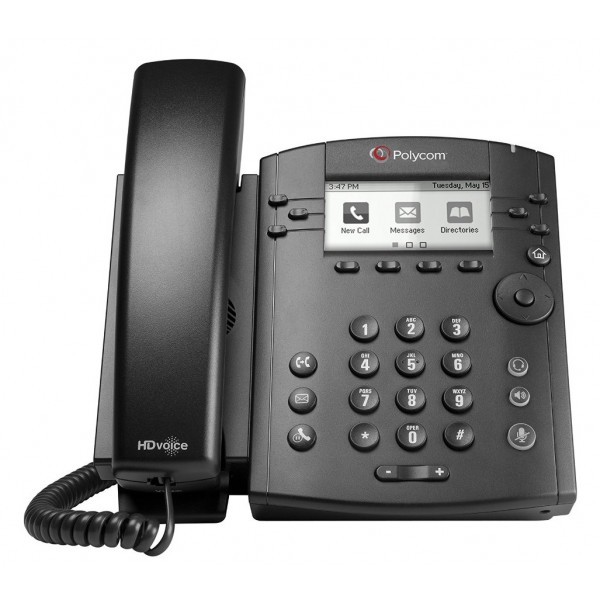 Perhaps the VoIP hardware that we're most familiar with is the telephone handset. These are the ones that we are likely to end up using, as it likely retains the same features as that of the common telephone. VoIP-enabled telephones allow us to make and receive calls, only this time, through the Internet. Currently, you can opt between using IP phones (intended for VoIP use) or your traditional PSTN (Public Switched Telephone Network) handsets. The advantage of using IP phones is their plug-and-play compatibility, wherein right off the bat, you can use it to make and receive calls. There's no need for conversions or other long-winded processes to be able to use your regular home phones as an IP phone.
Aside from your typical wired handset, you can also use a wireless IP phone for added mobility and flexibility while you use it on your network. By integrating a Wi-Fi adapter on a cordless, battery-powered handset, you will be able to connect to your network and take calls as you would in a regular phone. Only this time, you can move around and go from room to room because you're not tethered to your desk by a wire.
While there may be other ways to use VoIP (like PC-to-PC VoIP, mobile device calling, etc.,) nothing beats the experience of lifting a phone to your ear to make and receive a call, even if it uses an Internet connection. This is why having telephone handsets as part of a modern network is a practice that will never get old.
Analog Telephone Adapters or ATA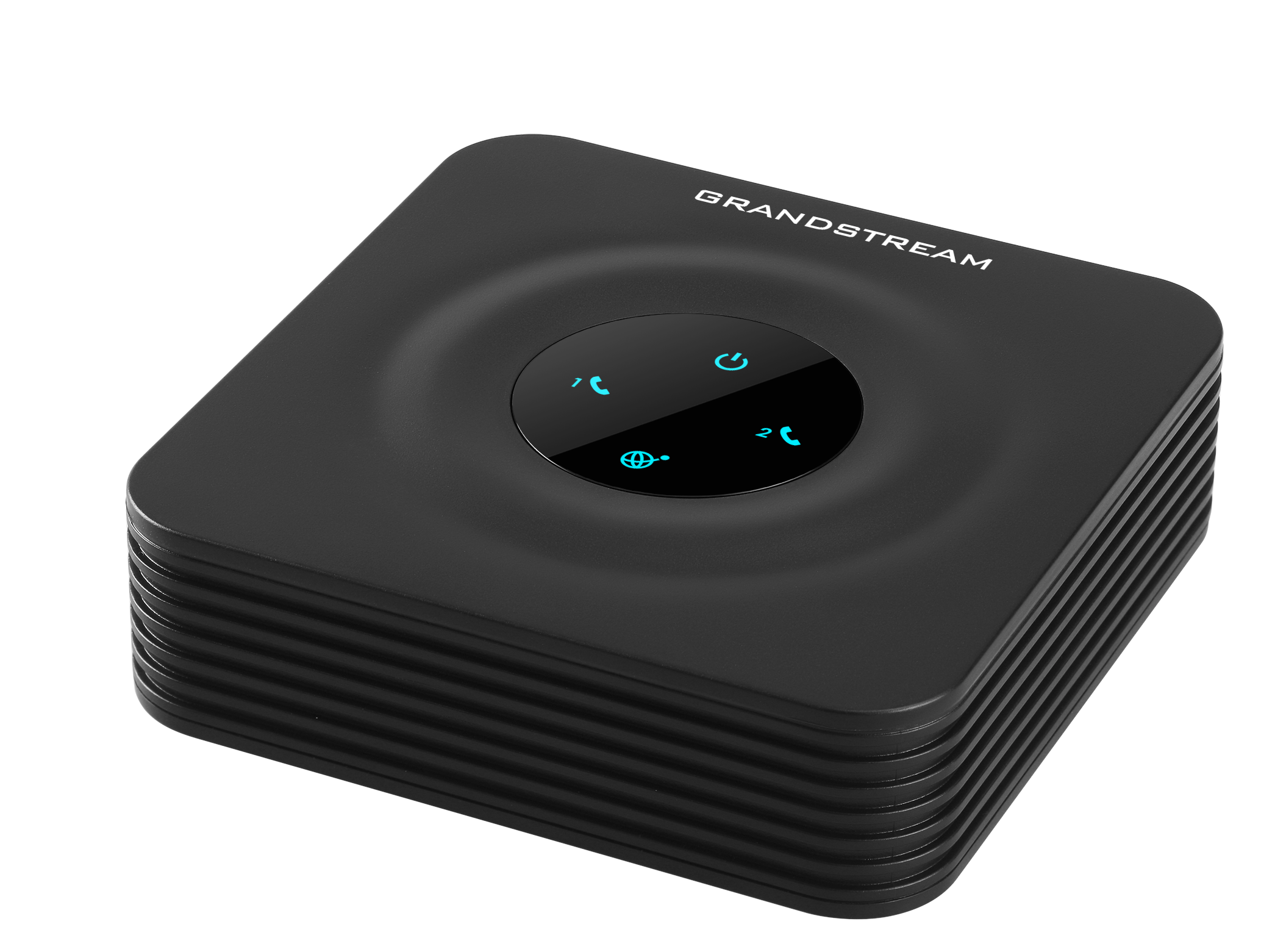 Speaking of using your old PSTN handsets for VoIP, there's one important device that you can get in order to do so. Analog Telephone Adapters or ATAs acts as a hardware interface between your regular, wired PSTN phones and your digital VoIP line. This is particularly helpful if you have a lot of PSTN phones, maybe from your old, onsite telephone system. This will save you a lot of money from buying new VoIP handsets, which are fairly more expensive because of all the new tech that goes with them. If you are using PC to PC VoIP, you don't need an ATA. However, if you plan on using your home or office with existing analog phones, such an adapter is a must.
Computers and Mobile Devices
Nowadays, VoIP is mainly done through computers and mobile devices. The ease of use, plus the proximity to these devices have replaced the need for a wired handset on your desk. Using your mobile devices and computers to make and receive VoIP calls gives your employees more flexibility. They're not tied down to a desk, meaning, they could be doing something else (more work!) while taking a call. Computers usually have a software installed so that you can have the full functionality of a handset, all in your computer. All you need is to connect another piece of hardware, a headset, on your computer and you're good to go.
Mobile devices like smartphones and tablets were built with mobility in mind. This is why these devices are fully suited for office use when paired with VoIP. Imagine being able to reach your employees no matter where they are, as long as they're connected to your network. Other features could be integrated, like having a  business application that not only enables VoIP calling, but also integrates other productivity features like team messaging and collaboration, tasking, and more.
With a bit of a background in VoIP hardware, you will now have an idea what to get for your company's network and communications system. You don't have to get everything listed above, just choose the ones that fit your needs and your current communications setup.
Have questions about anything that was covered in this post? Read out to one of our VoIP experts by calling 800-398-8647 or contacting us by email [email protected]!
Mark Dacanay is a Digital Marketing Professional who has been working with a B2B company offering cloud-based services for more than 5 years. He is obsessed with anything about the cloud – the technology, not the fluffy stuff in the sky. You can reach him through Twitter and LinkedIn.