October Hardware Roundup – Algo Device Management Platform, Fanvil's CS30 Speakerphone, and more!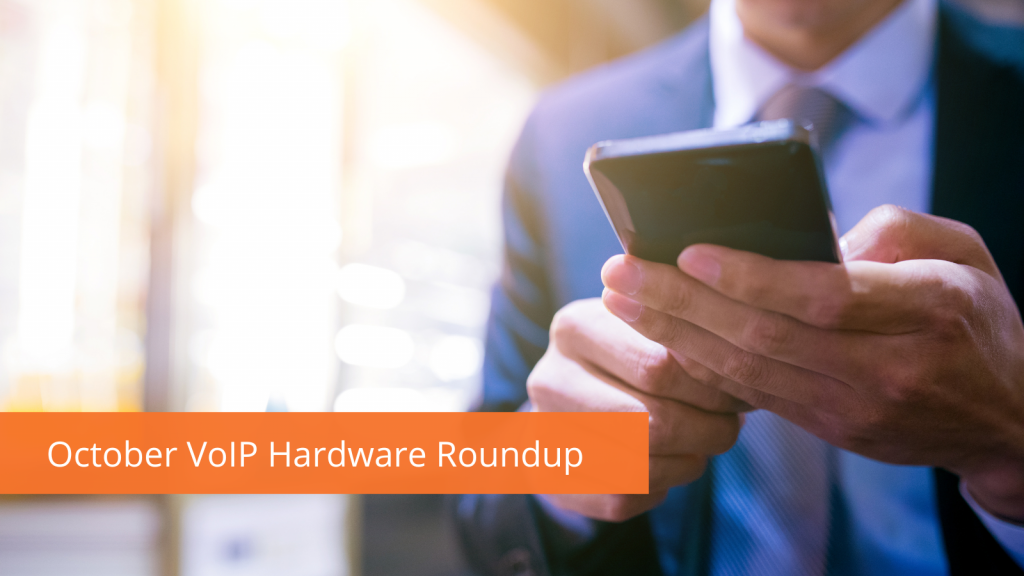 This October has brought some exciting product announcements by our great partners at Fanvil and Algo. Check out some of the highlights below!
Algo's Device Management Platform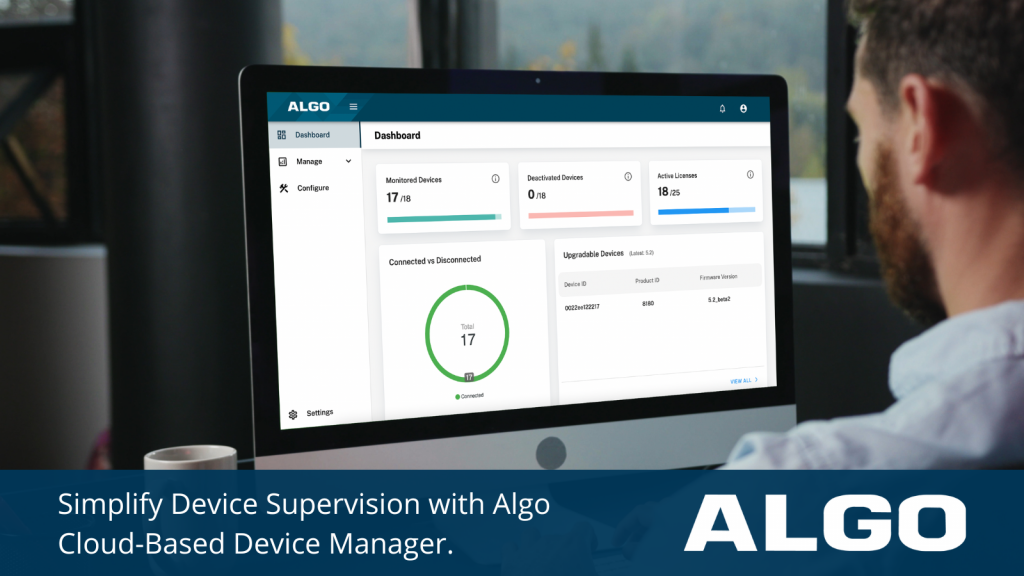 Algo recognized the demand for their partners to be able to easily manage their Algo endpoints all in one place. They recently launched the Algo Device Management Platform which allows you not only to manage, but you can also monitor and configure all of your registered Algo IP endpoints from the platform. 
Some of the Main Key Features:
Easily push to update configuration settings, troubleshoot devices, and upgrade firmware.
Devices can be easily grouped via the tagging functionality to be overseen by district, department, and/or functionality.
Effectively oversee all Algo IP endpoints deployed in a large environment or over multiple locations and networks
Fanvil CS30 Speakerphone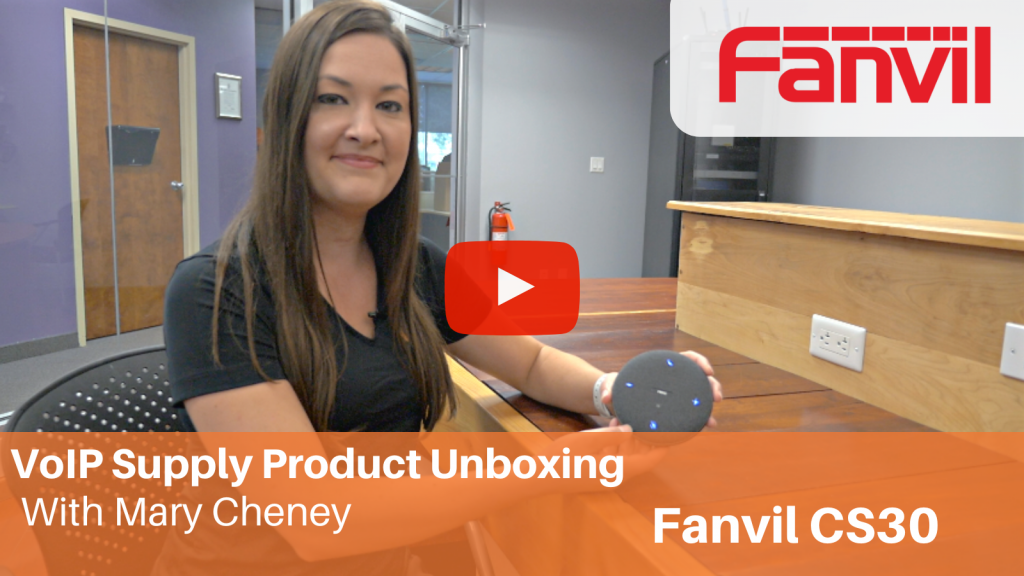 Have you checked out Fanvil's newest product, the Fanvil CS30 Speakerphone?
Fanvil recently launched a brand new speakerphone to their growing portfolio of products. This compact speakerphone is ideal for small offices, huddle rooms, and home offices. It comes with a carrying case for those individuals who are constantly on the go but need a portable conference solution.
Check out our unboxing video to see what's in the box and learn about some of the additional key features! 
Poly Edge E Series – Zoom Certified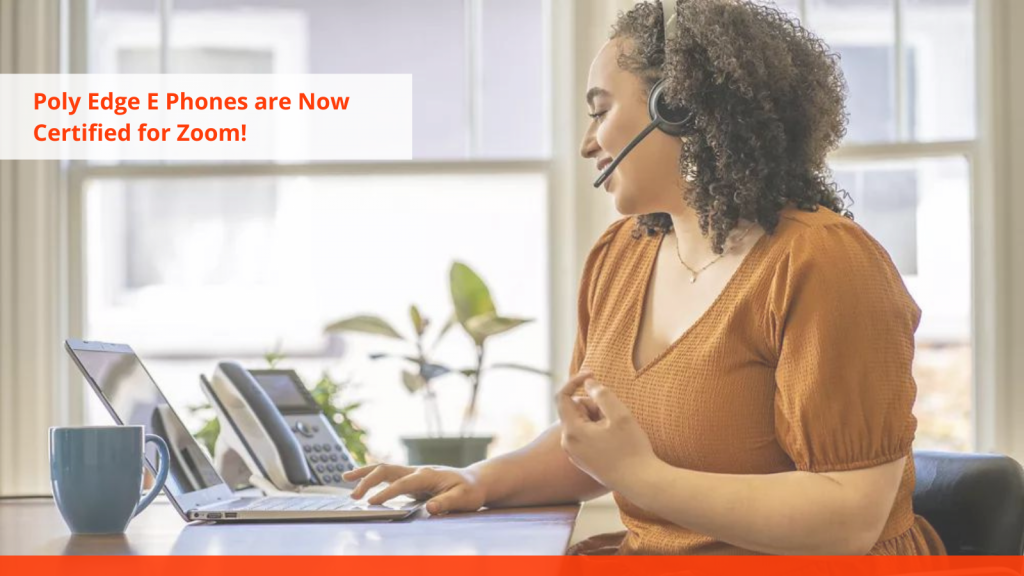 Lastly, we wanted to highlight that Poly announced their Edge E series phones are now certified with Zoom.
For so many of us jumping from one platform to another in our everyday work lives, having the devices we are working on certified across multiple platforms helps to keep us working efficiently without having to fiddle around with settings!
For a full list of Poly integrability and compatibility, check out their useful chart!