Q&A: What are the differences between Fanvil's PA2 and PA2S SIP Paging Gateways?
Fanvil's IP paging gateways keep getting better! As more customers are looking into their new PA2S paging gateway, more questions arise. Therefore, in this blog post, we are going to give you an overview of the PA2S and walk you through the main differences between Fanvil's PA2 and PA2S.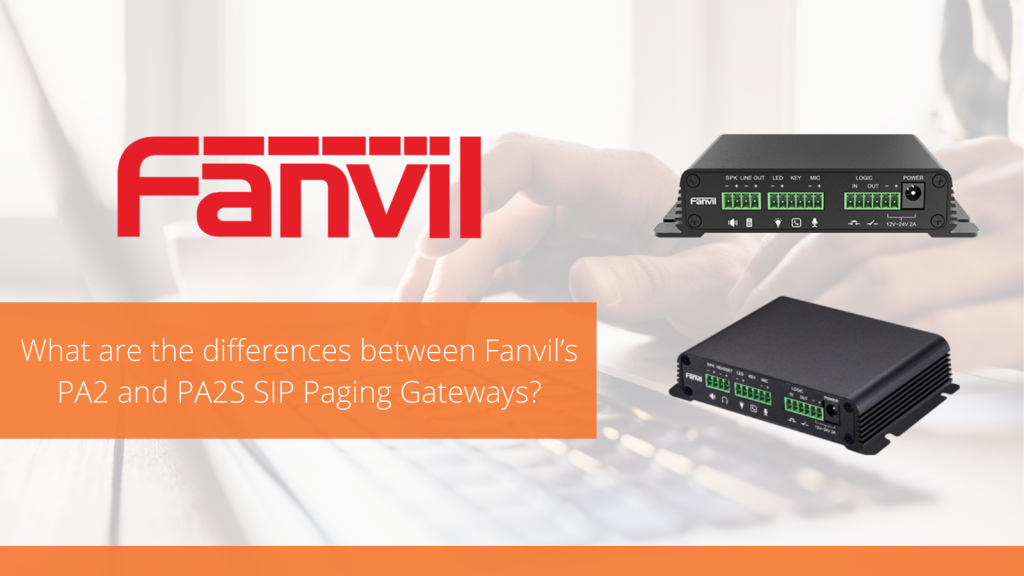 4 Key Features of The PA2S Paging Gateway
There are 4 new highlights of the PA2S paging gateway, including:
MP3 Broadcasting
With the PA2S, you are able to deliver real-time and fixed-time broadcasting simply by connecting to an external device such as a microphone, mobile phone, and/or a passive/active speaker. This is a very cool and convenient feature!
Emergency Intercom
PA2S is also equipped with a button and an indicator light for making emergency calls to the management center.
Monitor & Alarm
The rich interfaces of PIR sensor, alarm light, alarm bell, and switch made remote monitoring and real-time alarm features possible for multiple scenarios.
Cloud Management
Manage your PA2S easily with Fanvil Device Management Cloud System (FDMS). Zero-touch auto-provisioning and online maintenance make reducing costs and increasing efficiency possible and very easy!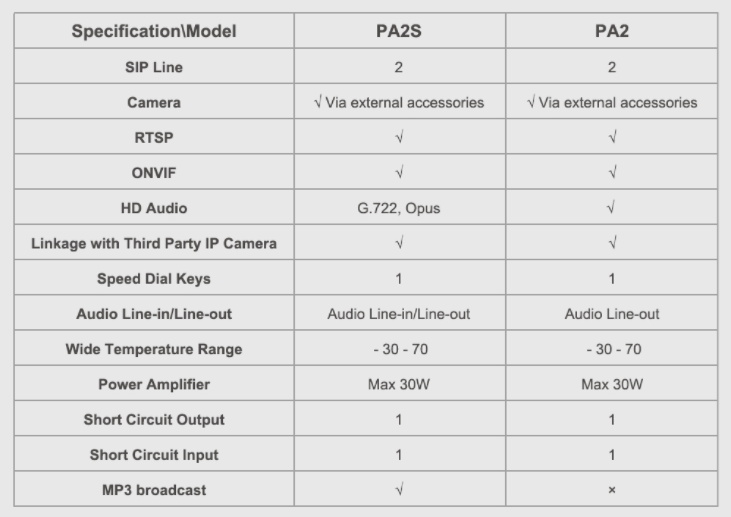 Visit our product page or simply call one of our VoIP experts today at 1-800-398-8647 to learn more!