VoIP Q&A: Sangoma Low Profile Faceplate, Snom PA-1 Configuration, Aastra Phone Admin Setup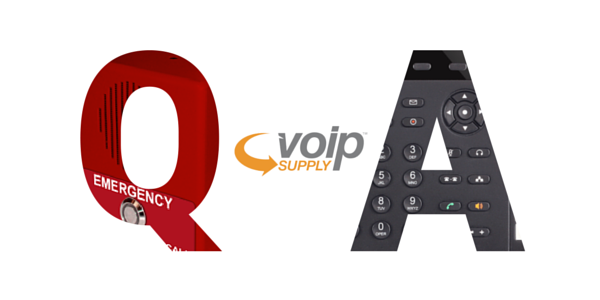 Our tech support team here at VoIP Supply offers great pre- and post-sale support plus provisioning, consultations, and configuration and installation help.
We get a lot of VoIP hardware and software questions and realized that these solutions should be shared with everyone.
Here now are our top three (real) questions and answers from this past week (from VoIP users just like you).
How to Remove the Faceplate on a Sangoma A101DE Card
Q: We have a Sangoma A101DE PRI card. I need to replace the faceplate with the low profile face plate.
Is there a manual or a guide on how this face plate is changed out?
A: Unfortunately there is not a guide to remove or replace the faceplate.
If you don't have the special tool that fits between the cards, this job can be a little challenging.
We recommend very carefully disassembling the card itself, so you have access to those screws, then replacing the faceplate and carefully reassembling the card.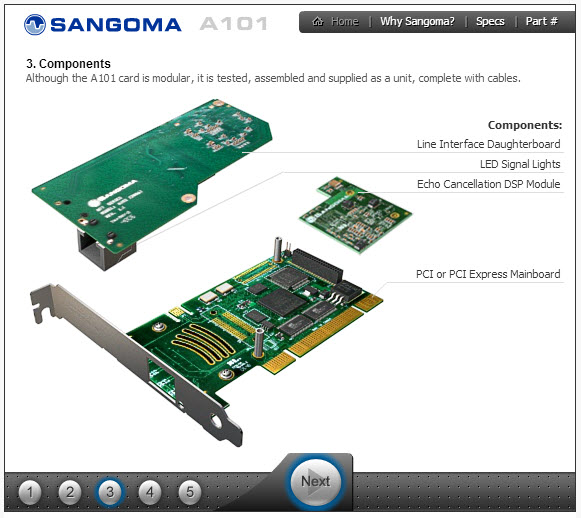 How to Configure a Snom PA-1 Public Announcement System
Q: Where can I find information on how to configure it the Snom PA-1 [Public Announcement System Digital Amplifier for broadcasting announcements over 8 ohm speakers]?
I'm looking for information on how to connect the RJ45 from the Snom and how to connect it to a phone system that is on the same network
A: It's always better when we can show you how something is done so check out this video from our friend Matt Landis (@matthewlandis) in which he explains how to setup this SIP loudspeaker with PoE, how to use Snom's firmware, and he even provides a paging demonstration:
Additionally, check out these Snom PA-1 resources:
Aastra 6700i Series IP Phone Login Information
Q: What is the default login information for Aastra 6700i IP phones?
A: The default username should be: admin.
The default password should be: 22222.
For more information, download the Aastra 6700i, 6800i, and 9000i Series SIP IP Phones Administrator Guide.
That's all for this week, stay tuned for next week's VoIP Q & A.