Which Spectralink Phones work with the Avaya IP Office PBX?
Are you using Avaya IP Office PBX and wondering what VoIP phones are compatible with it? As you may know, Avaya is very proprietary and doesn't support many 3rd party IP Phones; however, there are some exceptions!
If you are looking to upgrade your WiFi phones, some Spectralink handsets are compatible with Avaya's PBX. However, you will still need a 3rd party SIP license from Avaya for the handsets to act as an endpoint off the PBX.
Here are some tested handsets to get you started but we recommend you contact our VoIP experts at 1-800-398-8647 to make sure they work with your version of Avaya PBX: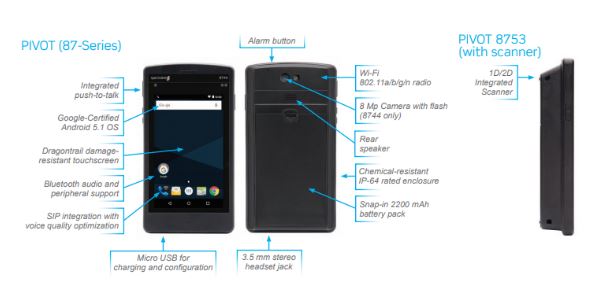 Key Features:
Dual mode high-resolution camera

Touchscreen with a full keyboard

Reliable voice quality over Wi-Fi

Open Standards for integration across call control, WiFi networks, and applications

Spectralink 8440 Series Handsets has been tested on the Avaya IP Office 500v2 software version 9.0.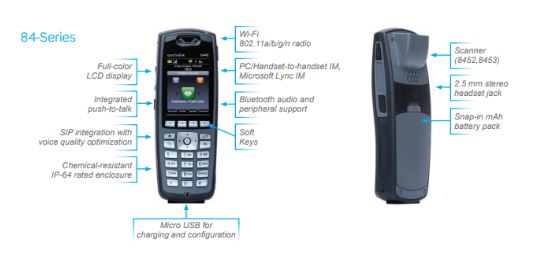 Key Features:
WiFi compatibility with VIEW Approved WiFi Access Points.

2.2 inch color LCD display, 240×320 resolution

Dedicated Push-to-Talk

Four (4) Context Sensitive Softkeys
Do you have more questions about the VoIP Phones compatibility? Call one of our VoIP consultants at 1-800-398-8647 to get your questions answered.