Telecom Reseller Podcast: VoIP Supply at Enterprise Connect 2018
VoIP Supply is once again featured on Telecom Reseller podcast! This podcast was recorded at Enterprise Connect 2018. This time, our President and CFO, Paula Griffo, talks about what separates the VoIP Supply team from the competitors and highlights the whole dedicated VoIP Supply team with active interest in every sale, before, during and after every purchase.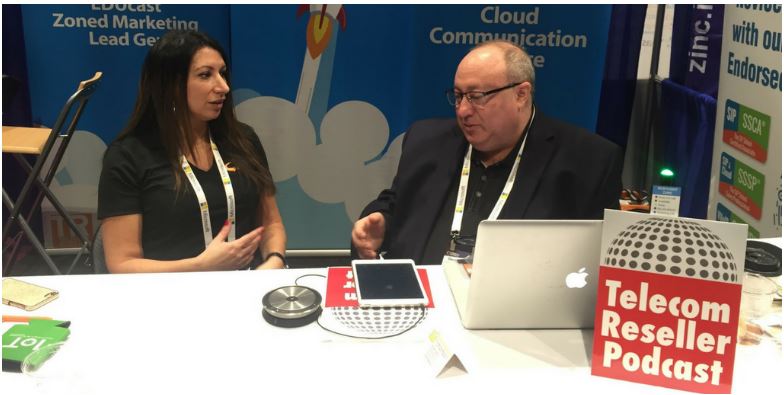 During the podcast, Paula also explains how VoIP Supply's reseller partner program and fulfillment program help VoIP resellers and VoIP service providers make efficient and accurate sales while offering a wider range of finance options to facilitate transactions.
She also highlights the new VoIP Supply Rental Program that will be rolling out in the next couple of weeks!
"We are there for the customer every step of the way," says Paula Griffo, President and CFO, "The whole team of VoIP Supply works behind the scene really cares about their customers and cares about what they do."  
Click to listen now to learn more about the VoIP Supply team!