Trixbox Integrates GPL Patched/Forked Version of FreePBX
VentureVoIP has an interesting story commenting on a recent post on the Trixbox Forum.
As you may know, Trixbox began as [email protected], and was rebranded Trixbox. [email protected] made use of a configuration tool called AMP (Asterisk Management Portal), currently known as FreePBX, created by Philippe Lindheimer.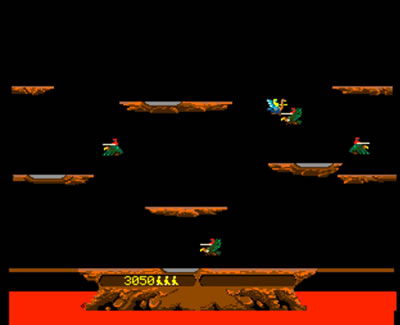 Well, Trixbox is distancing themselves from FreePBX, and has moved to create their own GPL forked configuration tool, which is more tightly integrated with Trixbox. Trixbox also cited security concerns, faster bug fixes and improved features as additional reasons for the change. Trixbox has released CE v2.6.2 (build 2.6.0.18), which includes the GPL patch for their integrated version of (formerly) FreePBX, and is currently BETA.
This announcement led to some verbal jousting on the official announcement thread within the Trixbox forums.
Not hard to read between the lines of this one. The team at FreePBX has had growing commercial aspirations of their own over the past year and has made some strategic moves in order to monetize their software tools.
Here are some snippets from the original Trixbox announcement:
…And with the recent decrease of training revenue, it is getting even harder.
Read: FreePBX launched their own Training Seminars which put them in somewhat of a competitive position versus Trixbox' own FtOCC trainings.
trixbox CE has grown significantly since then, as has FreePBX, once under the reign of Coalescent Systems, then under Rob Thomas and now the trio of James Scanlin (who is the business guy), another partner (who is mainly silent), and the hard-working (yet only single developer!) Philippe Lindheimer.
Read: Trixbox is unhappy with FreePBX' timeliness of response to bug fixes in conjunction with Trixbox CE. By integrating the FreePBX configuration tool, they are no longer beholden to the FreePBX development team.
And, when we do dutifully report the bugs (in exhausting detail) back to FreePBX we oft get back a request for large tracts of money to fix the bug. Look: we would love to pay large sums of money to FreePBX.
Read: We (Trixbox/Fonality) realize you guys are ambitious…why would we fund you in order to take a run at us?
Perhaps FreePBX is emerging as a potential rival to Trixbox. These impressions are my own, and I don't claim them to be hard facts. It will be interesting to see how this plays out, and to see the reaction from both supporters and detractors within the OSS telephony community.