VoIP News: Plantronics and Polycom are Transforming into Poly
Plantronics today announced that they are transforming into Poly, a global communication company that powers meaningful human experience of communications and collaboration.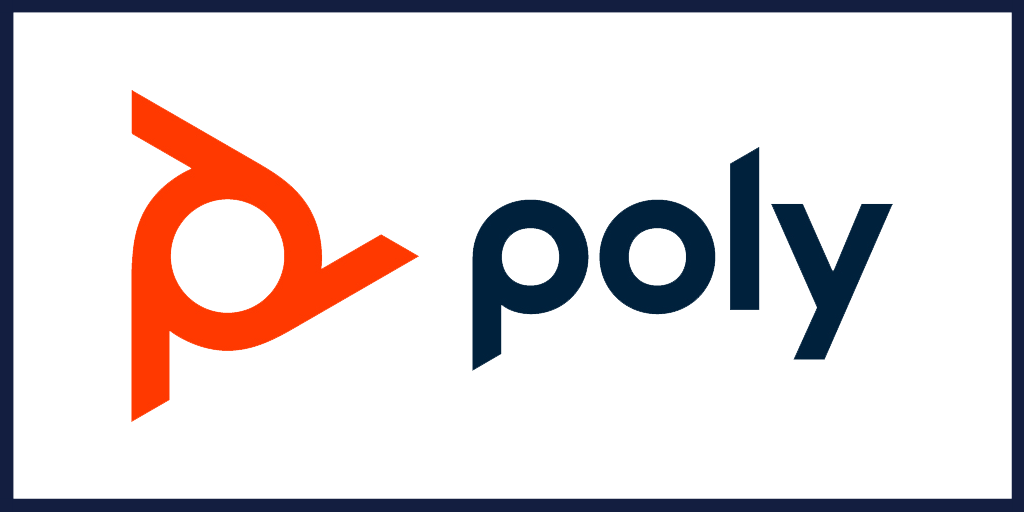 "Our new brand represents the many elements of our history that we bring together to enable people to work the way we all work now, which is anywhere and across multiple collaboration tools," said Amy Barzdukas, executive vice president and chief marketing officer, Poly. "No other company has as many communications devices and services that we offer across any platform of choice, and the true power will be in how we bring them together so people can do more."
Poly will focus on four areas of innovation:
Intuitive Work Environment – address audible distraction in open spaces and provide technologies that make huddle rooms as powerful as board rooms.

Collaborate in your way – a wide range of collaboration solutions

Mobile First – high-quality tools to be productive from anywhere

Advanced cloud service – easy-to-use and easy-to-manage
At Enterprise Connect 2019, Poly is unveiling their new products and services, including Polycom Studio, Plantronics Elara 60 Series, Eagle Eye Cude, Blackwire 7225 and more!