VoIP Supply is Now an Authorized Distributor of Fanvil Technologies!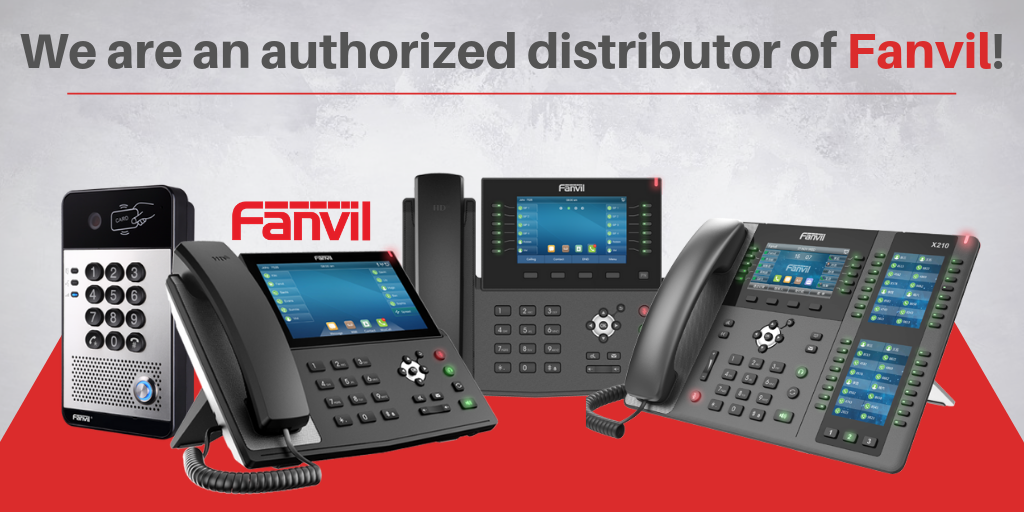 Today, VoIP Supply, North America's leading provider of VoIP solutions, officially announced their new distribution partnership with Fanvil Technologies!
What does this mean?
As a distributor of Fanvil, VoIP Supply is authorized to offer US-based customers a wide range of Fanvil's innovative products at competitive prices, including IP phones, hotel phones, intercoms, door phones, paging gateways, and much more.
Who is Fanvil?
Fanvil is an established VoIP desktop phone developer and manufacturer from China. Being in the VoIP industry for over 16 years, Fanvil has been continuously strengthening their position by certifying themselves with major telephony systems such as 3CX, Bicom, Asterisk, Avaya, Broadsoft, Epyhi, and Xorcom. They have established strong engineering and solid relationships with major IP communication providers.
"Fanvil is a very cost-effective solution that still provides high quality. It is hard to compare another brand at Fanvil's price point that can provide the features and dependability that Fanvil offers," says Paula Griffo, Managing Director at VoIP Supply. "We have been working together for some time now and Fanvil's true customer focus aligns well with VoIP Supply. We are excited to be able to offer this product line to our current and future partners."
VoIP Supply is excited about this new partnership with Fanvil! We look forward to serving more customers with Fanvil's cost-effective IP solutions.