VoIP Supply's Refresh IP Phones are a Win-Win Solution
Do you need a basic desk phone that is reliable and offers clear call quality? We've got it with Cisco's SPA303G. (See data sheet)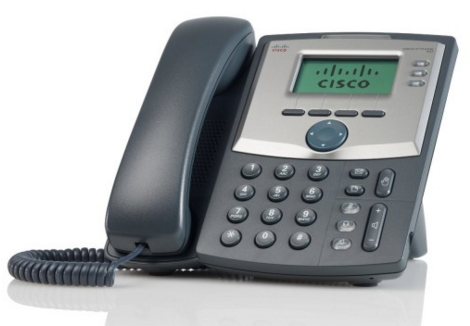 Are you in need of an IP Phone for a Gigabit network? We've got it with our Polycom IP 335.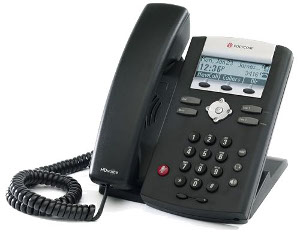 Perhaps you are looking for a phone with enhanced features and touch-screen display for the management-level user? We have you covered with Polycom's VVX500. (See data sheet)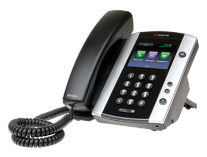 What is the one thing all of these phones have in common? They are part of our Refresh line. Refresh is our line of refurbished, gently used products that allow users to buy products that work as good as new, but cost significantly less. If you are also looking to get your hands on your desired quality phone without breaking the bank we have you covered with Refresh!
There are many IP phones to choose from. One top pick is the Polycom IP560. Featuring built-in IEEE 802.3af PoE and dual-port Gigabit Ethernet the IP560 makes it a breeze to deploy and offers savings on cabling expenses. The IP560 supports 4 lines and HD Voice for clears. (See data sheet)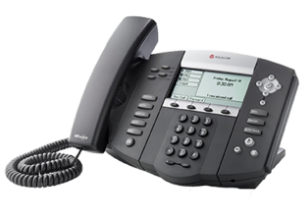 If you are needing is a conference phone the Polycom IP7000 is a great option for executive offices, conference rooms, and boardrooms. The IP 7000 is flexible and expandable and features full-duplex technology and echo cancellation so that you won't experience any distracting drop-outs or reverberation. (See data sheet)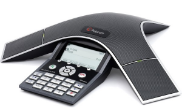 Refresh products are cleaned, inspected, updated to the latest SIP Firmware and lab tested to prove operational. To learn more about the Refresh products presented here or any other product, contact our VoIP experts at 1-800-398-8647.