VTech VSP600: How to Make a New Call While on Hold
Your phone is ringing and it might be a very important call that you don't want to miss. What if you are on a call with someone else? What can be done other than cutting off the current call and pick up the other one?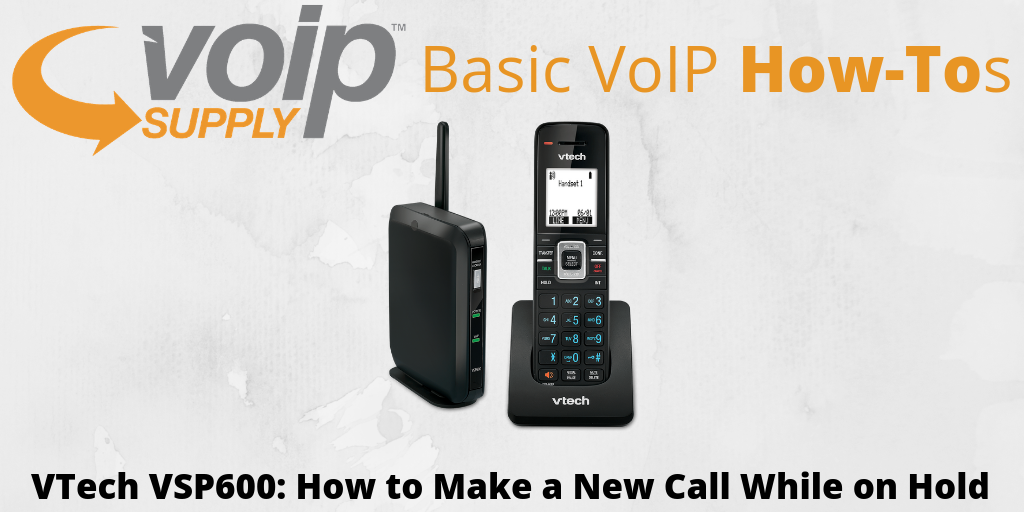 If you are using VTech's VSP600 IP phones, it's not a problem at all! Today we are going to learn how to place a call on hold, switch calls, or even make a new call while on hold. Let's get to it!
How to Place a Call on Hold and Resume on The VSP600
First of all, how do you place a call on hold on the VSP600? The VSP600 handset actually does the job for you.
The VSP600 Handset puts calls on hold automatically when you answer another call, transfer a call, or create a conference. But if you simply just want to put a call on hold for any reason, you can do this manually by pressing "HOLD". (Note that you can't put an internal call on hold.) When you are ready to take off the hold, just press "RESUME" from your On Hold screen.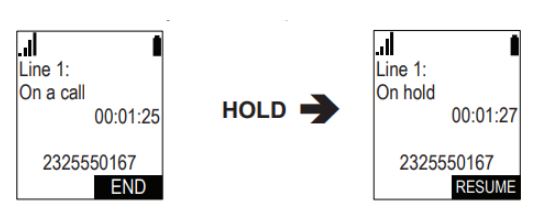 How to Make a New Call While On Hold
When you have a call on hold, press the "

MENU

" key

With New Call highlighted, press "

ENTER

"

Enter the number you want to dial

If you need to switch between two active calls, simply press "NEXT" on your screen.

Very easy, right? If you have more questions about how to use the VSP600 handsets, check out the user manual here or submit a ticket here for our tech support!