Our Leadership Team
Benjamin P. Sayers
CEO
A serial entrepreneur since his childhood, Ben has built several companies over the past twenty years, all growing rapidly and successfully and eventually being acquired. His last was sold to a French telecom company in 2001 after six years of growth as a hosted interactive voice response service bureau and custom software development company. Ben is a hands-on leader who draws on his past experiences in business start-up and management as well as technical expertise in telephony, software development and practical software application to bring VoIP Supply's vision to life. With a specific focus on VoIP Supply's strategy development and implementation, Ben also manages the needs of each department and their dependencies on one another in order to ensure the continued growth of the company.
Ben has won several awards including Buffalo's Forty Under 40 in 2006, making the list at the age of 33. Ben was recently voted on the board of InfoTech Niagara, the Buffalo region's premier technology organization, which draws tech professionals from all over the Western New York area. Ben spent several years attending college both at Canisius College and State University at Buffalo with various studies related to computer science and Japanese language/culture. Ben opted to drop out of college to work full time and to eventually start his own company several years later.
Ben juggles each day as a CEO with being a father of three young boys. Outside of the office, he is active in their schooling and sporting activities either assisting the coaching staff or cheering from the sidelines.
Paula Griffo, CPA
President and Chief Financial Officer
Matching an unwavering work ethic and passion for finance with an accomplished and diverse background in the field of corporate accounting, Paula brings over a decade of experience to VoIP Supply. Since joining the company in April of 2007, Paula has provided strong leadership in transitioning VoIP Supply's finance department through the implementation of a number of initiatives designed to establish various internal controls, development of strong financial statements and the utilization of financial analytics to make sound business decisions.
As Chief Financial Officer, Paula is responsible for the strategic direction, operation and management of VoIP Supply's financial resources. And with her promotion to President and CFO in August 2013, she now also oversees the company's entire day-to-day business operations including a focus on improving processes and procedures, employee development programs, departmental strategies, and business development.
Prior to VoIP Supply, Paula was the Chief Financial Officer for a Harborcreek, PA organization where she successfully lobbied state officials for $3 million dollars in funding for a new organizational initiative. Paula also brings her entrepreneurial experience to VoIP Supply, having previously owned her own accounting practice where she acted as the CFO for businesses in transition with a focus on pre-audit work. Paula holds a Bachelors degree in Business Administration and Accounting, has a Certified Public Accountant License and is a member of the American Institute of Certified Public Accountants.
Shawn Hess
Software Development Manager
Since joining VoIP Supply in 2006, Shawn has sought to develop technologies and IT infrastructure that have helped VoIP Supply's systems mature into a reliable and agile platform that fits the needs of both our customers and the company.
Shawn's skill and aptitude have been critical in making VoIP Supply increasingly efficient with new automation, systems, processes and procedures.
With over 15 years of IT experience, Shawn brings the passion, expertise and responsiveness that it takes to adapt to a constantly changing IT environment.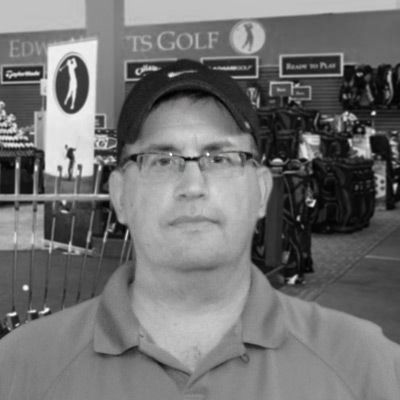 Mike Conover
Purchasing and Inventory Manager
His title doesn't tell the whole story. Mike is committed to helping both our internal and external customers. Mike has been with VoIP Supply since 2008 when he started as the Accounting Software Specialist to help keep our accounting systems running smoothly, thereby keeping our accountants happy.
In his expanded role as Purchasing and Inventory Manager, Mike closely watches inventory aging and adjusts levels for in-demand products. He also oversees purchasing operations to ensures that orders are processed quickly and accurately so that customer orders are shipped and delivered on time. The only thing that Mike is more passionate about than customer service is the Clemson Tigers. He's a proud Clemson University alumnus where he earned his BS in Accounting.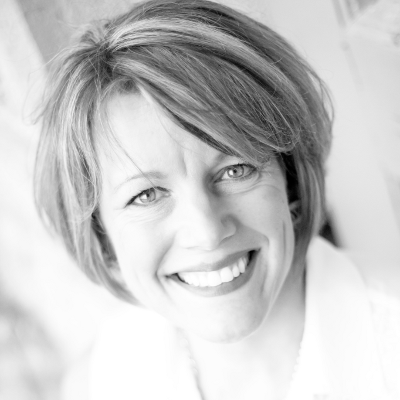 Colleen Pacia
Manager of Sales and Marketing
One of VoIP Supply's newest team members, Colleen Pacia joined us in July 2014 as the Manager of Sales and Marketing to serve as a liaison between the the sales and marketing teams to help them both coordinate channel partner programs and plan and execute the yearly go-to-market strategy. Or in short, as Colleen says, to help sales and marketing "hit the number!"
Colleen has an extensive technology background that will help our customers find the VoIP solutions they need. Before VoIP Supply, Colleen worked for Atto Technology, where she served as Manager of Channel Sales, and also Ingram Micro where she spent 13 years as a Sales Manager. Pacia holds a BSBA in Management from Clarion University of Pennsylvania.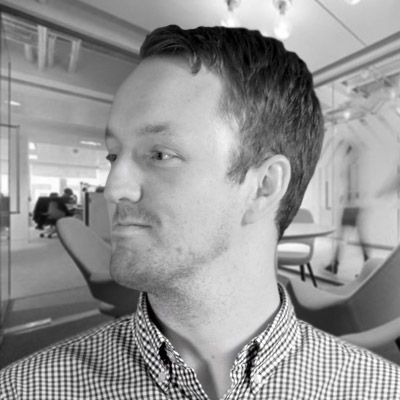 Tom Costelloe
Online Marketing Manager
When Tom joined VoIP Supply in 2008 he didn't know he'd be wearing so many hats in the company, but the experience has served him well. At one time or another Tom has helped out in sales, customer service, purchasing, and product and brand management. Tom's accumulated knowledge across a range of departments gives him a great perspective as the Online Marketing Manager where he's responsible for promotions and vendor and brand relationships.
VoIP Supply's mission is to help customers solve their problems with VoIP. That starts with people being able to find the solutions they need online so Tom's goal is to make the resources on VoIPSupply.com as accessible as possible. His skill with SEO, SEM, CSE, organic search, and banner ads keeps our website up to date with the latest products and offers while making it simple to navigate. Tom holds a Bachelor of Business Administration from Medaille College.