The guide to what you DON'T need for Video Conferencing
Learn the Do's and Don'ts of successful video conferencing!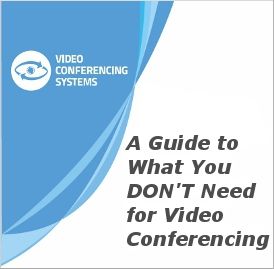 Learn the technology
Explore important system features
Evaluate common misconceptions
Receive step-by-step video instructions
View real solution examples
Gain valuable insights to make successful video calls!

Download Now
Fill out the simple form below to receive your buyer's guide via email.