Download this guide and make your buying experience a breeze!
Find the right level of VoIP Service for your needs. This guide to VoIP Service will help you learn about different VoIP Service solutions for your home, home office, small business, or enterprise level system from hosted VoIP service providers or premise-based IP PBX's.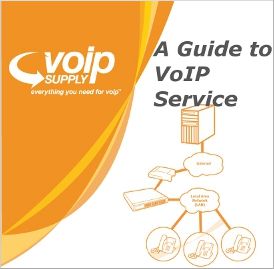 Learn the technology
Explore important features
Evaluate current offerings
Receive step-by-step buying instructions
View VoIP Service implementation examples and requirements
Gain valuable insights to make the right purchase decision!
Download your VoIP Service Buyers Guide today: