5 VoIP Service Benefits Every Educational Institution Should Take Advantage Of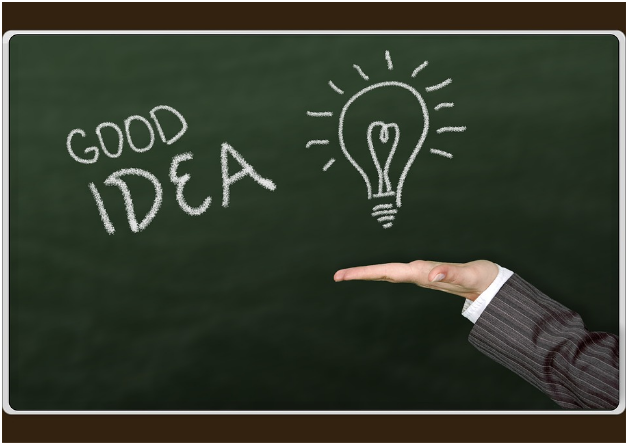 As the cost of school supplies, textbooks, technology equipment, and other related expenses continue to increase, many educational institutions are looking for a way to reduce their costs – switching to a VoIP system can help you achieve that goal. While a lower monthly bill is the most common reason for deploying a VoIP system, there's a lot of other benefits you may not have noticed yet. Therefore, today we are going to walk you through some of the popular VoIP service benefits that education institutions love!
#1 Minimum Maintenance
With a hosted VoIP system, you don't need an IT staff to maintain your phone system. Your service provider will be responsible for the system maintenance, monitoring, and management. Simple house your phones and the VoIP service provider will deliver your VoIP service through the Internet connection.
#2 Easy to Set Up
A hosted VoIP system requires minimal VoIP hardware and low upfront costs. Therefore, it's easy to set up and get started (usually takes a few hours). Setting up a phone system quickly is a big benefit for schools who can't close down too long during semesters.
#3 Unified Communications System
You would love unified communications if you have students or faculty in a remote area. With a unified communication system, conducting a virtual seminar/class becomes an easy piece. Schools are able to connect students, faculty, parents from different channels (social media, apps, email, instant message, etc.) into one single system.
#4 Paging/ Intercom Support
Paging and intercom support help educational institutions communicate efficiently especially during an emergency event. The integration of intercom and your VoIP system allows you to make important announcements right from your phone device.
#5 Phone Features
A VoIP system has a lot of potentials. Here we list out some of the popular features most school systems take advantage of:
Announcements – make announcements about school events, schedule changed, or an emergency.
Conferencing – conduct faculty meetings over telephones.
Auto Attendant – set automatic professional greetings and direct callers to the specific routing options.
Call Recording – record all important calls with parents, students, or faculty.
Call Park – place calls into specific parking locations such as classrooms or offices andpickup the call when you arrive the location.
Call Queuing – organize different school departments into queues so that callers can be routed to the right place.
Find me/ Follow me call routing – control how your calls are directed even when you are not at the school office.
Is your educational organization using a VoIP system? What do you benefit from it? Share with us!