Product was successfully added to your shopping cart.
Product was successfully added to your shopping cart.

A penny saved is a penny earned. We are hoping to save you more than a few pennies!
These promotions are designed for the business or home that is implementing VoIP for themselves. We have deals for VoIP Service and VoIP Hardware from a multitude of different vendors.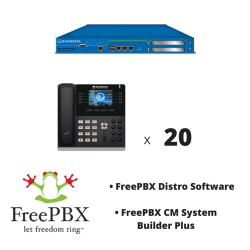 Bundle & Save
While Supplies Last!
Save up to 20% when you bundle multiple units of VoIP hardware. There are bundles from numerous manufacturers. Check out the following types of bundles:


Trade-in and Trade-Up Promotion
Trade in various mobility products and receive a $150 discount toward each 9240 Smartphone purchsed!
Buy 3, Get 1 Free Promotion
Receive one free Versity 9240 Series Smartphone for every 3 Versity 92240 Series Smartphones Purchased!
Both promotions are available from Nov. 2021 to June 2022!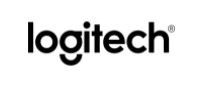 Offer valid: March 21, 2022 to June 30, 2022
Purchase five (5) or more of qualifying Logitech products between March 21, 2022, to June 30, 2022 and get 1 unit free!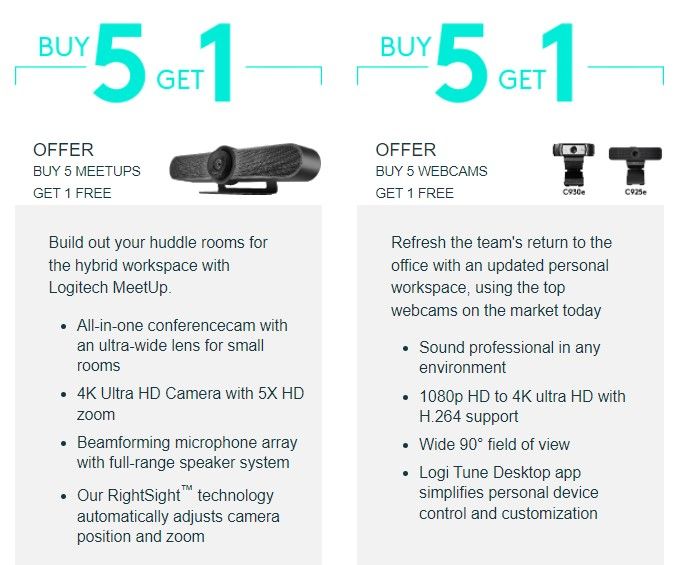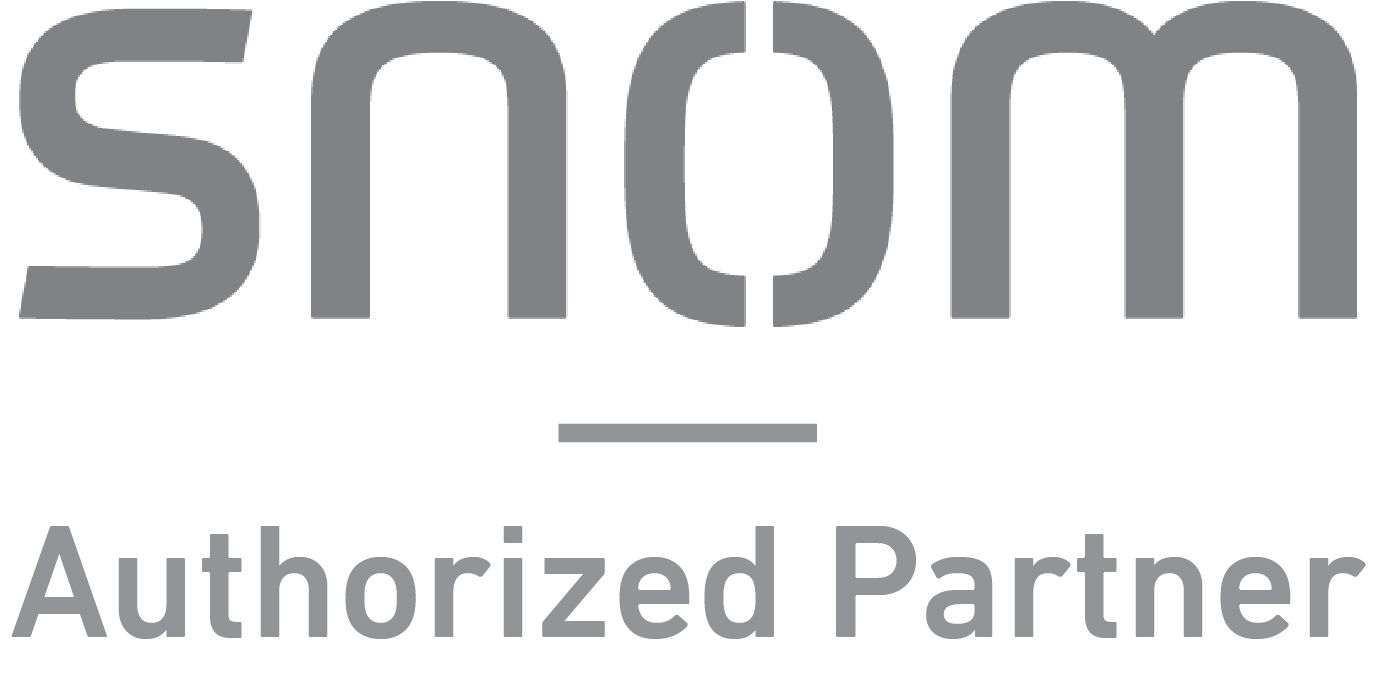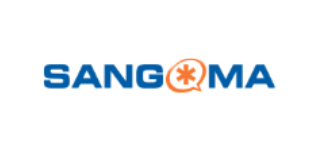 Spring into Cloud with $15.99 per seat per month
Upgrade your on-premise Switchvox to the Cloud! Usually, you would pay $24.99 per user/per month. Right now, when you sign a 3-year unlimited contract, we are offering:
When: April 1, 2022 - June 30, 2022
$15.99 per seat per month!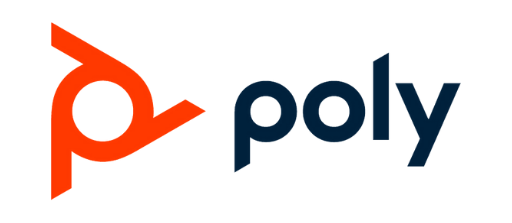 Poly (Plantronics) Headset Acceleration Program - Extended to 4/2/2022
As we migrate back to the office, a lot of us are looking for the perfect tools to ensure quality sound for optimal productivity. Take advantage of an opportunity to upgrade your headset to professional sound and get a headstart as you return to work with Poly Blackwire, EncorePro and Voyager Focus headsets today! Discounted pricing available until April 2nd, 2022. Give us a call to receive your discount.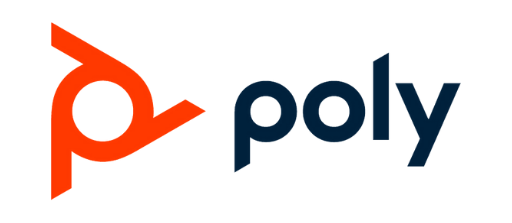 Poly (Plantronics) Public Sector Discount - Program Ends 9/30/2022
Federal Public Sector customers get 2.5% off Poly headsets
Federal Government (includes specialized contracts)

Prime Contractors to Government
Non-Federal Public Sector Discount - Program Ends 4/2/2022
The following verticals get 9% discount off Poly products.
GEM = Government (local)/Education/Medical

State and Local entities, including First Responders, 911 Dispatch, e911, emergency services

Education (K-12 and higher education, includes distance learning, for-profit schools)

Healthcare (defined as "caregivers", i.e. no pharmaceuticals, insurance, device manufacturers, etc.)

Not-for-Profits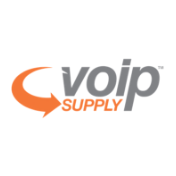 Lower Pricing on VS1080P Web Camera!
Enjoy lower pricing on the VS1080P web camera! The VS1080P is a full HD 1080P USB web camera with a sleek design. The web camera is compatible with most web-based platforms. Two versions are available: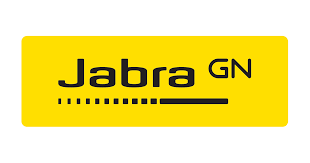 Jabra

Corded

Headset

Promo
From May 9-December 31, 2022, enjoy up to 10% off USD MSRP – contact our VoIP experts for pricing!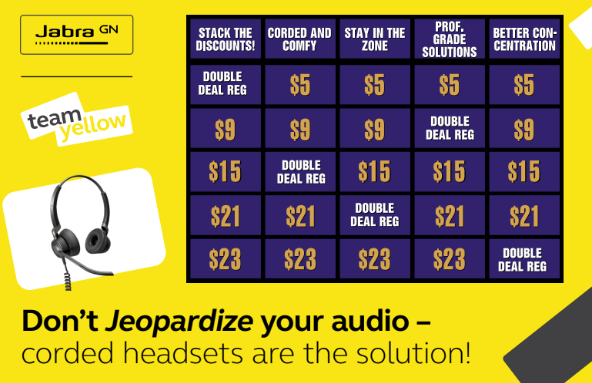 Public Sector discounts
Valid 2/1 - 12/31/22
PanaCast (original) 10% discountV for Public Sector customers

PanaCast nd PanaCst Kits 30% discount for Public Sector customers

BIZ 1100 EDU (Education only) ~48% discount for Education Customers only (schools K-12, higher ed)