Product was successfully added to your shopping cart.
Product was successfully added to your shopping cart.

A penny saved is a penny earned. We are hoping to save you more than a few pennies!
These promotions are designed for the business or home that is implementing VoIP for themselves. We have deals for VoIP Service and VoIP Hardware from a multitude of different vendors.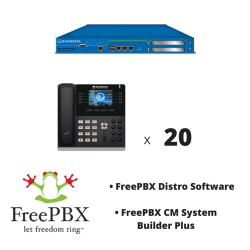 Bundle & Save
While Supplies Last!
Save up to 20% when you bundle multiple units of VoIP hardware. There are bundles from numerous manufacturers. Check out the following types of bundles: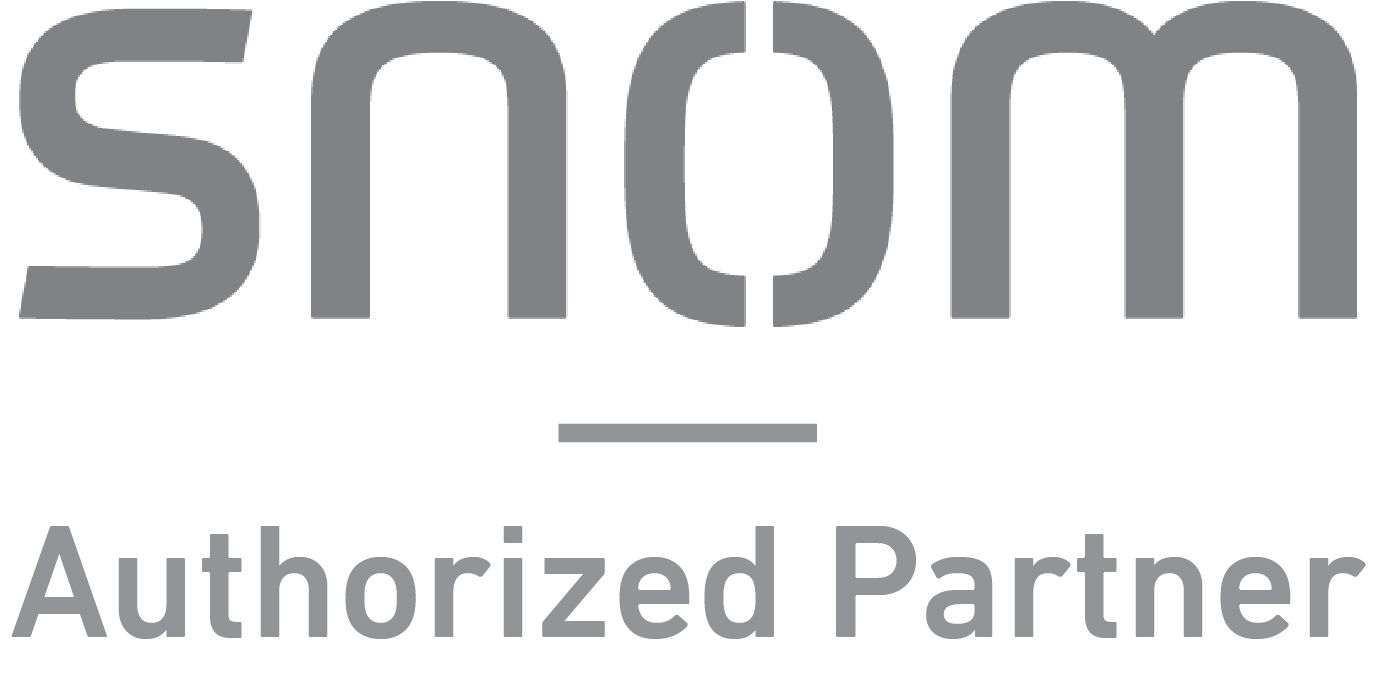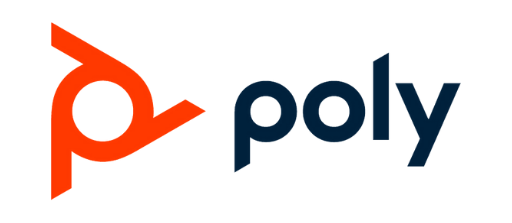 Poly (Plantronics) Public Sector Discount - Program Ends 9/30/2022
Federal Public Sector customers get 2.5% off Poly headsets
Federal Government (includes specialized contracts)

Prime Contractors to Government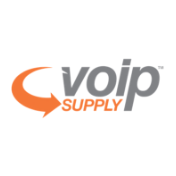 Lower Pricing on VS1080P Web Camera!
Enjoy lower pricing on the VS1080P web camera! The VS1080P is a full HD 1080P USB web camera with a sleek design. The web camera is compatible with most web-based platforms. Two versions are available: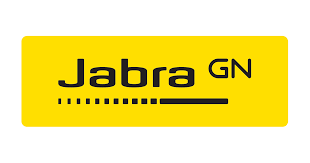 Jabra

Corded

Headset

Promo
From May 9-December 31, 2022, enjoy up to 10% off USD MSRP – contact our VoIP experts for pricing!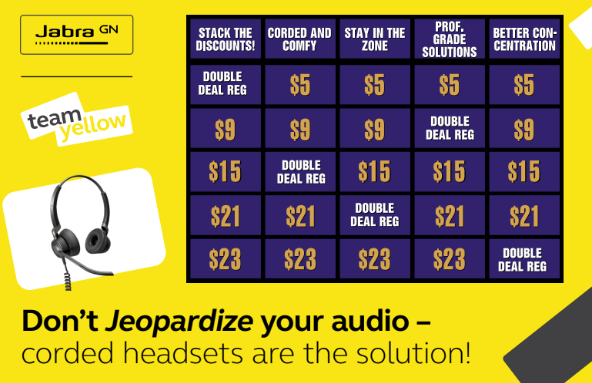 Public Sector discounts
Valid 2/1 - 12/31/22
PanaCast (original) 10% discountV for Public Sector customers

PanaCast nd PanaCst Kits 30% discount for Public Sector customers

BIZ 1100 EDU (Education only) ~48% discount for Education Customers only (schools K-12, higher ed)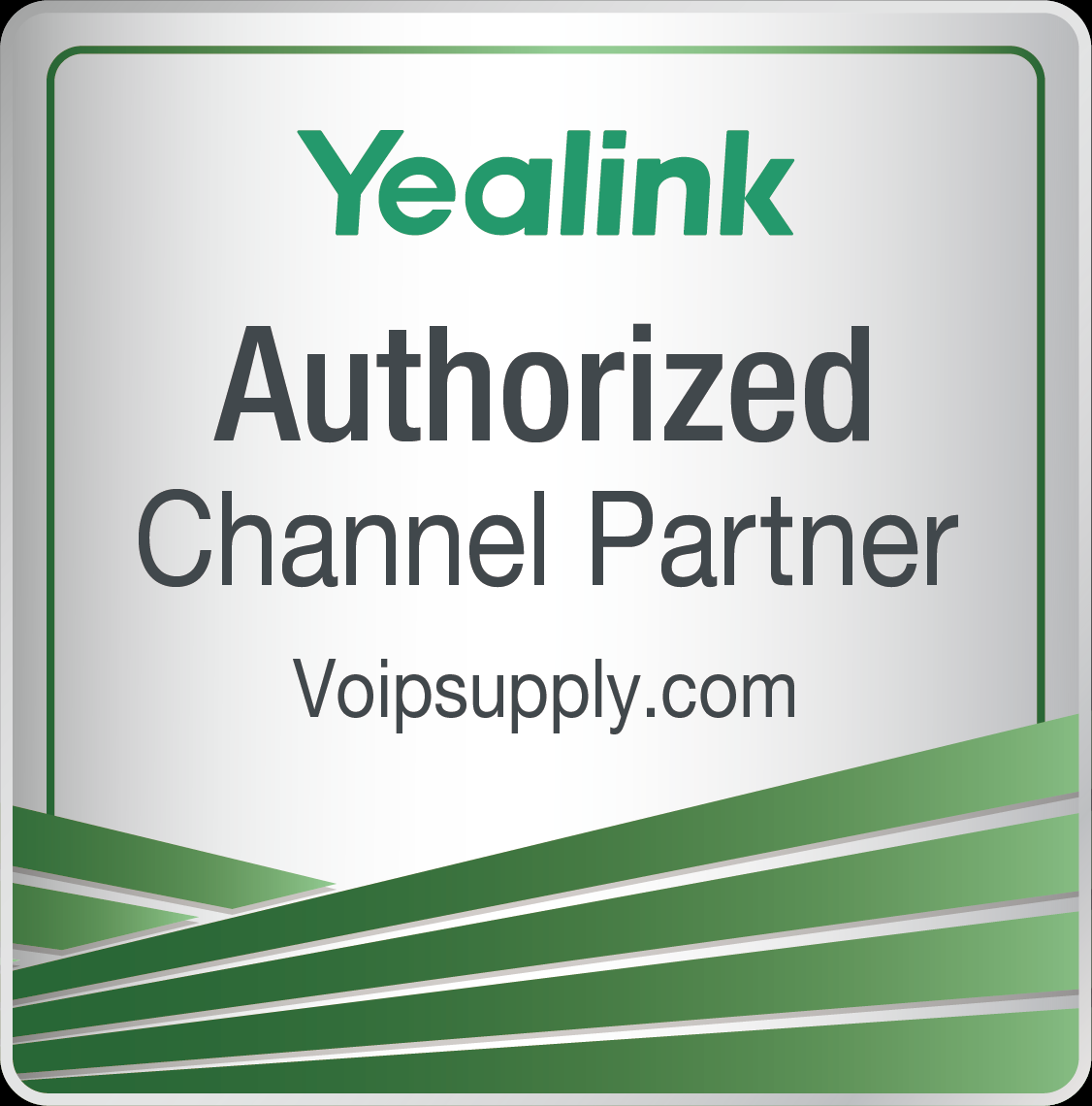 Yealink's Deal Registration Discounts and Demo Program
Yealink deal registration We want to help you sell more Yealink devices! Take advantage of the incentive program and demo program to enjoy deeper discounts on Yealink devices.
Deal Registration Incentive Program:
Now through end of December, register Yealink deals and get up to 8% discounts! Register Here!
Demo Testing Program:
Now through end of April, customers purchasing over 1,000 units of a different brand phones a year from VoIP Supply can get up to 2 Yealink demo phones at no cost! Request Demo Here!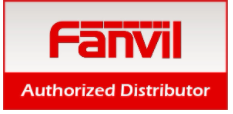 Now through Spet. 30th, 2022, enjoy deeper discounts on Fanvil products for education projects! Learn more here.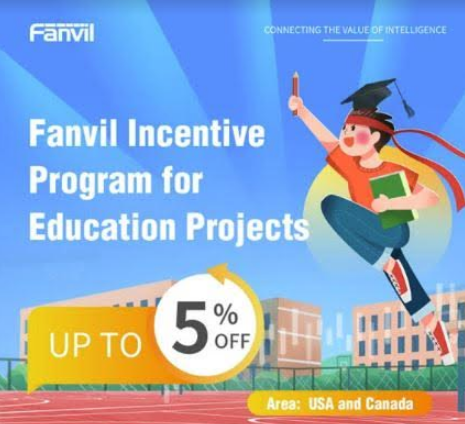 Sangoma Instant Rebates
Don't miss out on these awesome rebates on Sangoma's S-Series IP Phones! This promoiton ends September 30th, 2022!