Product was successfully added to your shopping cart.
Product was successfully added to your shopping cart.

A penny saved is a penny earned. We are hoping to save you more than a few pennies!
These promotions are designed for the business or home that is implementing VoIP for themselves. We have deals for VoIP Service and VoIP Hardware from a multitude of different vendors.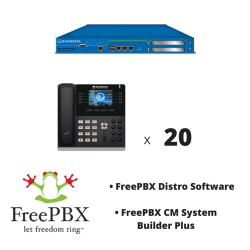 Bundle & Save
While Supplies Last!
Save up to 20% when you bundle multiple units of VoIP hardware. There are bundles from numerous manufacturers. Check out the following types of bundles: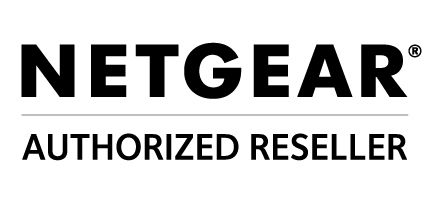 Netgear Q4 Rebates
Save up to 49% on select NETGEAR SMB products. Promotion ends December 31! Call 1-800-398-8647 to learn more!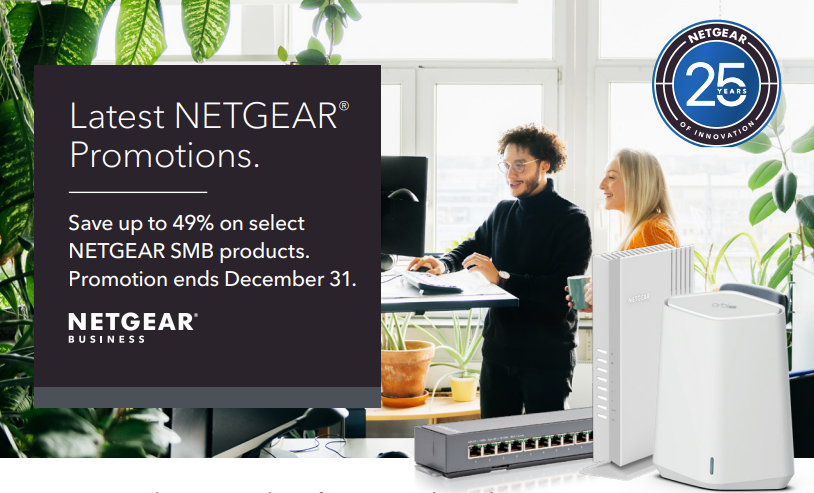 Logitech promotions - valid through December 31st, 2021!
$700 Instant Rebate on Rally Bar and Rally Bar Mini

Personal Collaboration Promotions - 10-15% reseller discounts on H650e headsets, Zone Wired + C925e bundles, and the BCC950 conference system.

$200 Instant Rebate on MeetUp

$200 on Select

Logitech

Tap Base Bundles for Microsoft

6% Public Sector Discount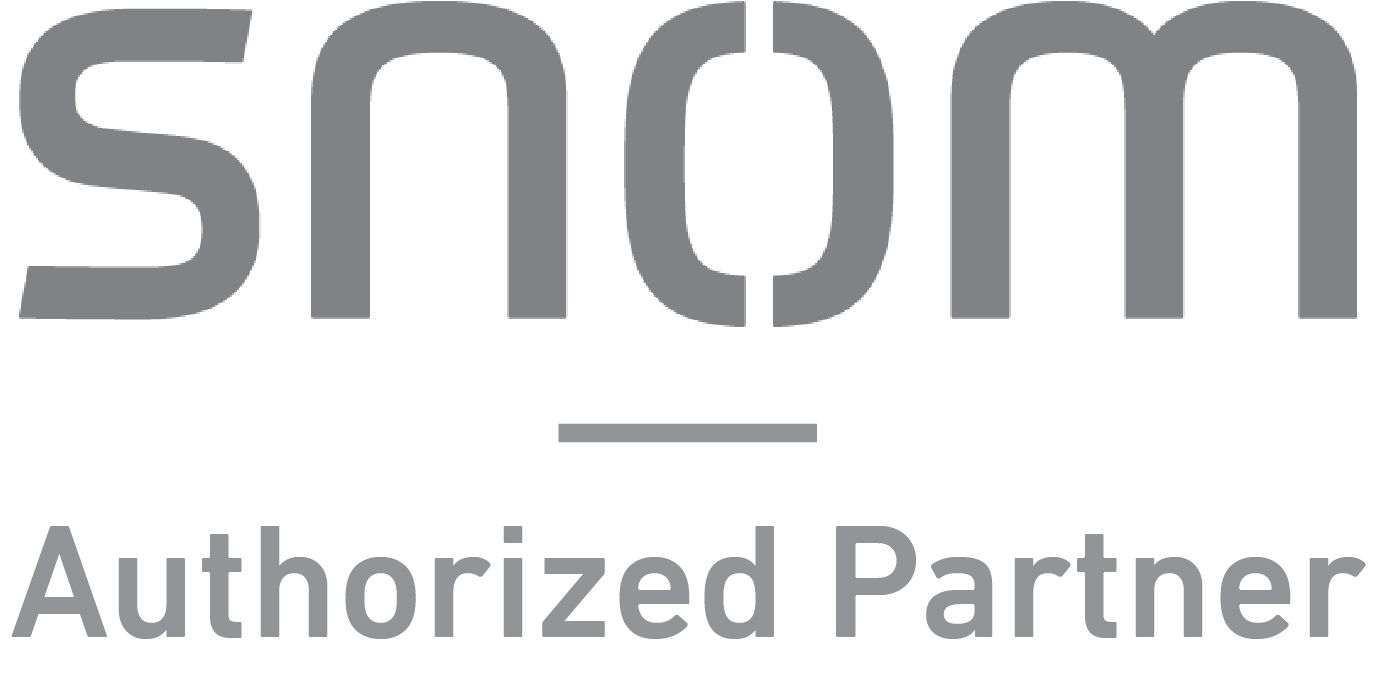 Snom Trade-In Program 2021
Experience the latest technology from Snom. Replace your old business phones and take advantage of Snom's trade-in rebates. Rebate program valid on purchases or lease agreements from July 15, 2020 through March 31, 2022 when you replace 5 or more phones. See here for more details.
Replace old phones and receive up to $35 per phone.
New Lower Prices
Save between 15-40% on our D7xx series. Call our VoIP experts a 1-800-398-8647 today to learn more or fill out this formt o request your discounts!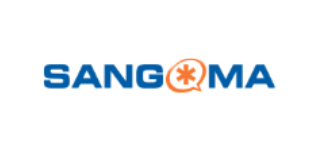 Premise to Cloud Deal! - Extended!
As your on-premise Switchvox subscription renewals expire, we want to offer you the unlimited feature benefits of Switchvox in a new, easier way to manage! Sign a 3-year unlimited contract, we are offering $15.99 per seat per month (Regular Price $24.99) Learn more details here.
SIPStation Promotion $16.99/ Channel! - Extended!
As a Switchvox on-premise customer, you can now receive $16.99/channel pricing on Sangoma's award winning SIP trunking Service, SIPStation when you connect a 3 year unlimited SIPStation contract with your current on-premise or virtual Switchvox system. Contact our VoIP experts for more details at 1-800-398-8647! See flyer here.
25% off Switchvox Cloud for Non-Profit Customers - Extended!
25% off seats and phone rentals. Stackable with free D60 phone promo, but in this case the upgraded phones (D62, D65, D80) receive 25% off rental. (Switchvox Cloud 3yr unlimited seats and phone rentals only.) *Not stackable with Prem to Cloud promo. You must choose either prem to cloud OR non-profit discount. Cannot be combined. New customers only. 3yr unlimited contracts only.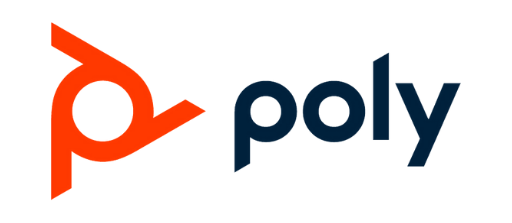 Poly (Plantronics) Headset Acceleration Program - Extended to 1/1/2022
As we migrate back to the office, a lot of us are looking for the perfect tools to ensure quality sound for optimal productivity. Take advantage of an opportunity to upgrade your headset to professional sound and get a headstart as you return to work with Poly Blackwire, EncorePro and Voyager Focus headsets today! Discounted pricing available from May 3, 2021 until Jan 1st, 2022. Give us a call to receive your discount.
Call our VoIP experts to learn more about other discounts:
Sync 20 (Up to 6% off)

Studio P5 Program - $7 rebate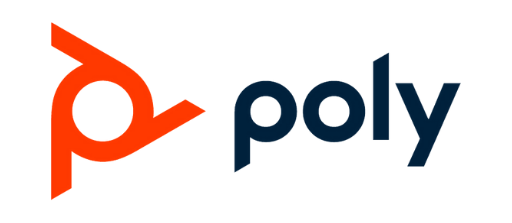 Poly (Plantronics) Public Sector Discount - Program Ends 9/30/2022
Federal Public Sector customers get 2.5% off Poly headsets
Federal Government (includes specialized contracts)

Prime Contractors to Government
Non-Federal Public Sector Discount - Program Ends 1/1/2022
The following verticals get 9% discount off Poly products.
GEM = Government (local)/Education/Medical

State and Local entities, including First Responders, 911 Dispatch, e911, emergency services

Education (K-12 and higher education, includes distance learning, for-profit schools)

Healthcare (defined as "caregivers", i.e. no pharmaceuticals, insurance, device manufacturers, etc.)

Not-for-Profits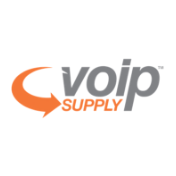 Lower Pricing on VS1080P Web Camera!
Enjoy lower pricing on the VS1080P web camera! The VS1080P is a full HD 1080P USB web camera with a sleek design. The web camera is compatible with most web-based platforms. Two versions are available:
Buy 5 Get 1 FREE Jabra Evolve 20 Headsets!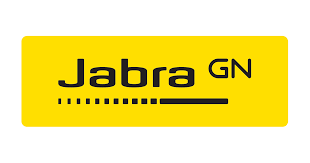 Jabra PanaCast 30% Discount! - Ends December 31st, 2021!
Effective now through December 31, 2021, benefit from a discount up to 30% available for Jabra PanaCast collaboration solutions. Terms and conditions apply. See the flyer for more details.
In order to qualify you must be in at least one of the industries below:
• Federal Government
• State & Local Government
• Publicly owned utilities
• Education
• Healthcare
• Not-for-Profit agencies including credit unions that are 501C
Jabra Enterprise Offer- Extended!
Are you an enterprise? For every 25 Jabra Evolve 40 or 65 headsets you purchase, receive a new Evolve2 40 or 65 for free! Call one of our VoIP consultants at 1-800-398-8647 to claim your offer!
Jabra PanaCast & Speak - Extended through October 31st, 2021!
Empower your team with professional solutions for flexible working with Jabra PanaCast and Speak710 solutions:
$150 instant rebate on select Jabra PanaCast SKUs

$50 Instant rebate on select Jabra Speak 710 SKUs
Get Busy and enjoy the Biz Series Instant Rebates - Ending December 31st, 2021!
Instant rebates from $5 up to $25 available! This applies to Biz 1500, 2300, AND 2400 II.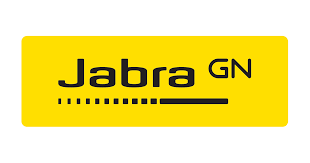 Jabra Technology Refresh Program - Expires Dec. 31st, 2021!
Upgrade your communications experience with industry-leading headset and speaker solutions and get paid to do so!
Camera
Purchase a Jabra PanaCast camera:
Get $75/unit for your existing PanaCast 2 or 3 camera
Get $150/unit for non-Jabra huddle room cameras
Wireless
Purchase Jabra Engage or Evolve wireless headsets:
Get $20/unit for your existing Jabra Pro 900/9400 or Motion Office
Get $40/unit for any non-Jabra wireless headset
Corded
Purchase a Jabra Engage 50, Biz 2300 or 2400 II:
Get $10/unit for your existing Jabra corded solution
Get $20/unit for any non-Jabra corded solution
Speakers
Purchase a Jabra Speak 710:
Get $20/unit for your existing Jabra Speak 410 or 510
Get $40/unit for any non-Jabra personal or huddle room speaker
It's that easy! Call us now for help placing your order and claiming your rebate!- 1-800-398-8647.