6 Useful VoIP Features for Small to Medium Businesses
Have you been following our Did You Know series? We share interesting VoIP features that tend to be omitted by our customers and partners on a regular basis. In case you missed them, here's a summary!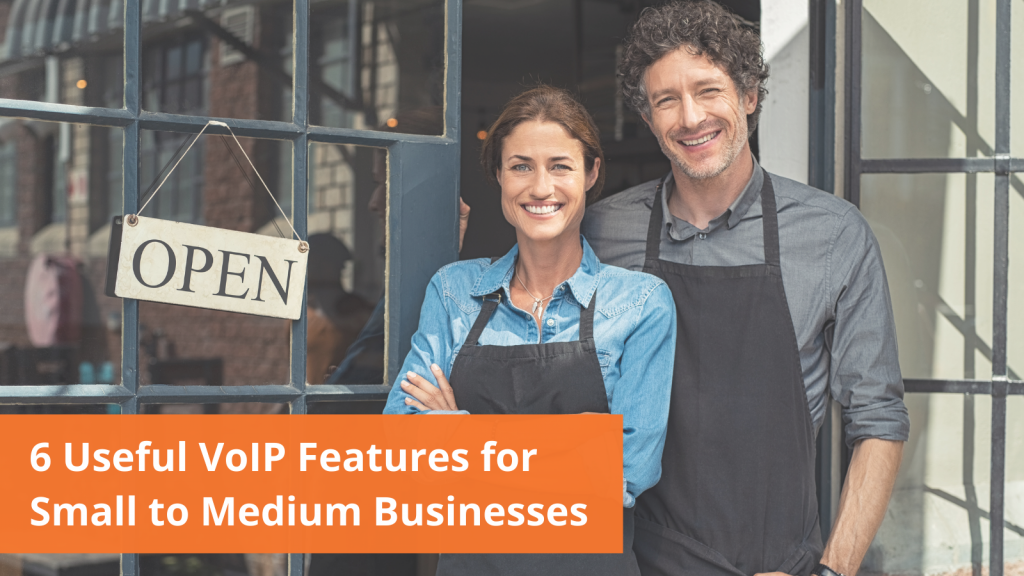 Did you know that Jabra's Pro 925 Wireless Headset is equipped with PeakStop™ Safe sound and superior hearing protection, which immediately removes potentially harmful loud sounds or tones before they reach your ears and keeps the sound level within the safe range to protect your hearing?
Did you know that Yealink's T46U IP Phone comes with dual USB ports for Bluetooth, WiFi, USB headset and USB recording? Users can use any two of these features freely according to their needs!
Did you know that the ESI Access 5D Thermal Reader utilizes RFID scans, QR codes, and even facial recognition for different scenarios and business needs? Keep your work environment safe with the ESI Thermal Reader!
Did you know that the GVC3212 Video Conferencing Endpoint supports Miracast for convenient wireless content screen sharing? Participants are able to share presentations, videos, or other content directly from their PC/ Mac or Android/iOS devices without tangling cables!
Did you know that the UCM6300 Series can be integrated with third party applications? This includes Customer relationship management (CRM), Property Management Systems (PMS), and more custom integrations with an API! Learn more here.
Did you know that the i53W Indoor Intercom Station has 5 physical function keys and 8 alarm input interfaces? This flexible intercom will keep your customer's facilities more secure and safe than ever! Learn more here.
Ready to learn more? Give one of our VoIP experts a call at 1-800-398-8647!