*Comparison Charts* How to Find Your Ideal Patton SmartNode Gateways & SBCs
As more IP-based attacks are happening around the world such as denial-of-service (DoS) attacks and identity/information theft, VoIP network security is more important than ever.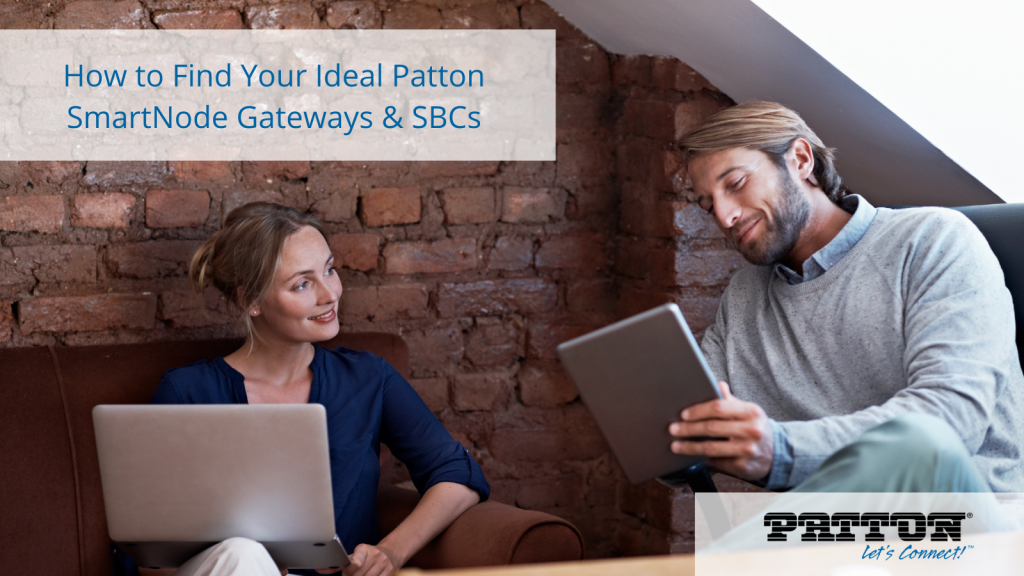 Luckily, Patton offers many advanced Session Border Controllers (SBCs) and gateways to help you not only block unwanted intruders, but also improve call quality! Patton's SmartNode SBCs enable Unified Communications for SIP-to-SIP environments and come with built-in security features and Stateful Firewall.
Some of the popular Patton SmartNode devices include:
Having trouble choosing the ideal device with the right features you need? Check out these comparison charts to compare similar Patton products side by side!
Last but not least, also check out what features are covered under different Patton SmartNode software options, including SmartLink, SmartWare, Trinity, and SmartMedia:
SmartLink / SmartWare / Trinity / SmartMedia Comparison Chart
All Patton products come with a 1-year warranty and they are all made in the USA. Visit our product pages to learn more!