CompletePBX Updates: Important Privacy Fix
Xorcom CompletePBX announced today that they have fixed several issues, including an issue that may affect call recordings, which was caused by the previous update.
Users that never upgraded to version 5.0.65 will not be affected. It is highly recommended for systems using version 5.0.65 to upgrade to version 5.0.66 or higher as soon as possible.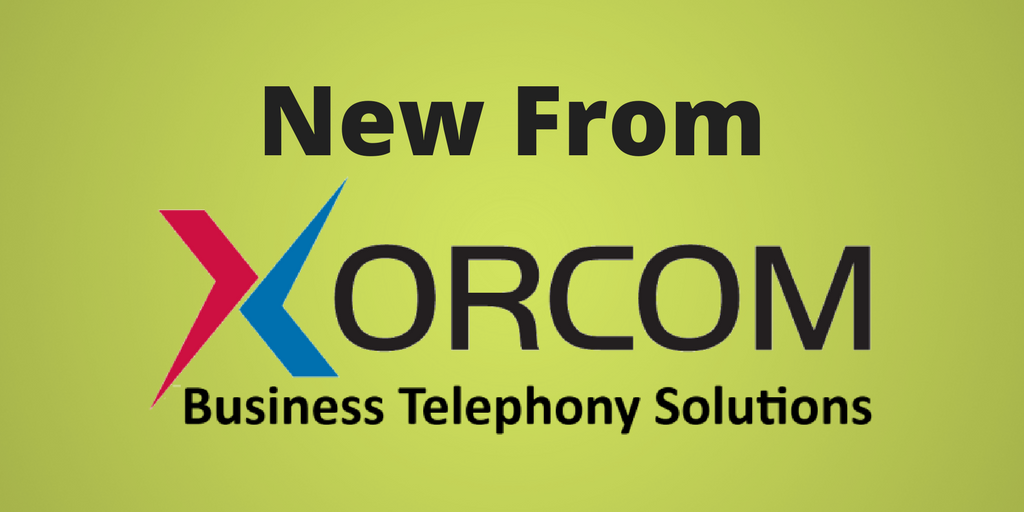 What's in new version 5.0.65?
Fixed a potential call recording issue introduced in version 5.0.65 and

Improvements in the Complete Concierge Hotel PMS interface fixed an issue in Mitel protocol where room status is not being sent correctly

Fixed Inbounds calls failure in case there was a disabled trunk with source IP configured, and the calls were being made from any other trunk in the system
Did you encounter any of these issues? Contact our tech support to get help or learn more details.