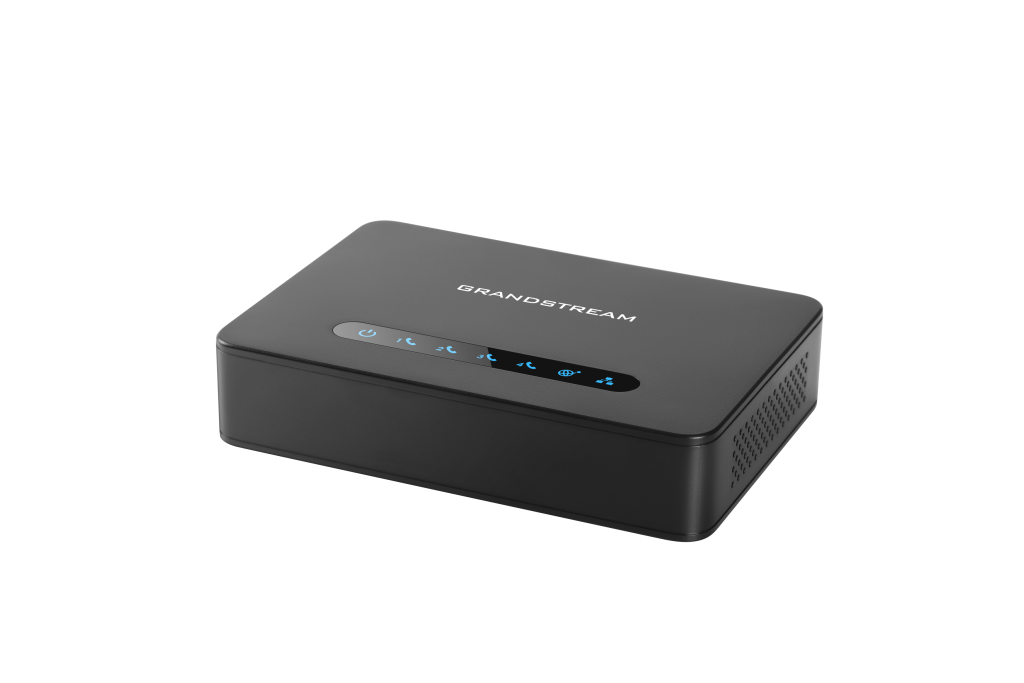 Today, Grandstream released the replacement for their HT704 analog telephone adapter.  This model will be replaced by the newer, and more sharp looking HT814.
While both models are similar in size, the HT814 does have some key upgrades that many people will be excited about.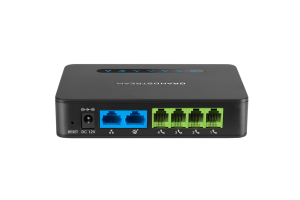 One major upgrade from the HT704 is the HT814 is not only an ATA, but it also has a built-in NAT router.  This is a big improvement off of its predecessor, and also features
upgrades such as HD Voice and dual gigabit network ports.
The HT814 has the ability to support 4 SIP profiles and has outstanding network performance for home and office use. This new ATA from Grandstream is available today!