How an Online Retailer Dominated its Niche Market to Become One of its Region's Top Private Companies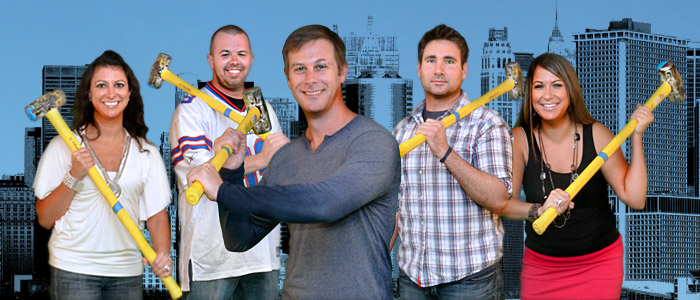 Ten years ago VoIP Supply started with only an idea but, to borrow a line from V for Vendetta, "ideas are bulletproof."
What started as just an idea has blossomed into one of the top private companies from its region by attracting over 125.000 customers and delivering more than $100,000,000 in technology sales.
Operating from the maligned Buffalo, NY region could have been a hurdle but instead, VoIP Supply followed two simple mantras to get to the top; "come to play" and "deliver excellence."
VoIP Supply Climbs to #46 in Western New York's Top Private Companies List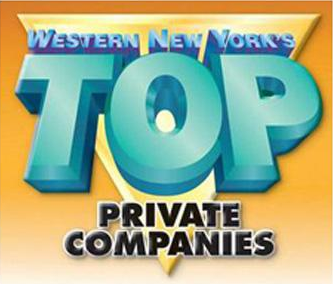 When Buffalo Business First released the 2012 list of Western New York's Top Private Companies in early November, VoIP Supply was not only on the list for the 8th straight year but, the company climbed to the 46th position with over $20 million in revenues.
VoIP Supply occupied the modest 96th ranking in 2005 when the company was first named to the list.
"I'm grateful for my awesome team doing amazing things, including improving from #50 last year to #46 this year as one of Western New York's top 100 private companies," said Benjamin P. Sayers, President and CEO of VoIP Supply.
The list of WNY's Top Private Companies is compiled by Buffalo Business First and Dopkins & Company, LLP.