How to Connect a USB Headset to a PC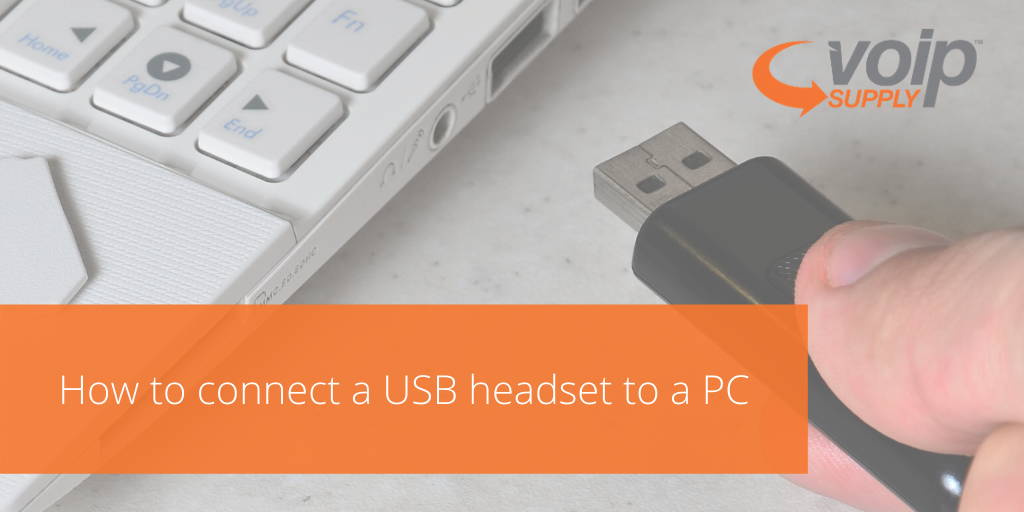 Connecting a USB headset to your computer sounds easy enough, but for those who are not familiar with the different computer ports and headset parts/cords, it can be confusing. Let's sort them all out today. Let's take Yealink's UH33 USB headset as an example. 
How Do I Connect Yealink's UH33 to My Laptop?
Most USB headsets nowadays come with multiple connecting options. Yealink's UH33 headset comes with a USB connector and a 3.5 mm jack. Here are two options for connecting: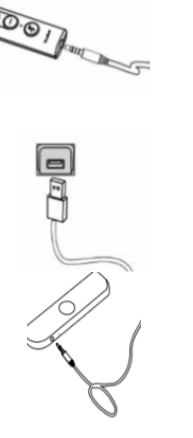 Connect with the controller:

Connect the headset to the 3.5mm jack of the controller

Find your USB port on the PC and plug in the headset USB connector into that available port. 
Once you plug it in, your computer will automatically recognize the device and notify you when it's ready to be used. 

Connect without the controller: Connect directly using the 3.5mm jack. Find the 3.5mm jack (usually on the side or front of your laptop or smart devices) and plug in the cord directly.
Did you successfully connect your USB headset to your computer? If you need help with selecting your ideal headset, simply reach out to us at 1-800-398-8647. We've got you covered!