Win one of three new IAX phones!
A few days ago Insider Cory Andrews leaked information about a new VoIP phone that landed at VoIP Supply which supports the IAX2 protocol. For quite some time Asterisk lovers and open source nuts have been clamoring for a quality IAX compatible VoIP phone.
Well, today we're proud to unveil the new Citel C4110 and announce a contest that could land you one of these bad boys for FREE (before anyone else) and a custom IAX GIAX (Eeks Geeks) T-Shirt!
Before we get to the contest, let's look at the C4110.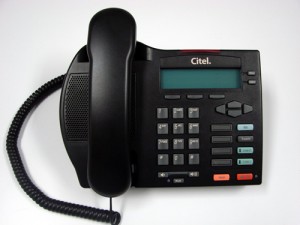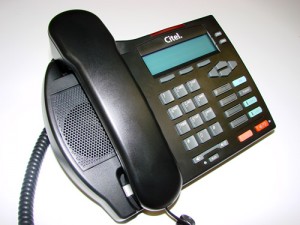 The Citel C4110 is a stylish business class VoIP phone with two line appearances, dual Ethernet ports, Power over Ethernet, SIP and IAX2 protocol support. The C4110 can also be configured via a web gui or auto-provisioned using TFTP.
All of this for only $99 USD! (Plug: We are now accepting pre-orders. Supply is limited.)
And let's not forget the IAX GIAX (Eeks Geeks) T-Shirt: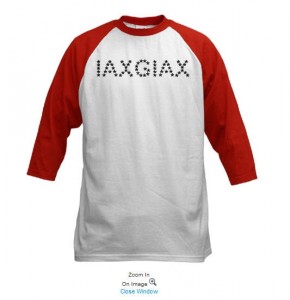 With that out of the way, it's on to the contest.
The theme of this IAX phone contest is, "Why do you use IAX protocol?"
In order to enter the contest, you must do one of two things (or both if you want two chances):
Leave a comment below about why and or how you use IAX protocol in your VoIP deployment(s).
Write an article on your website, post on your blog, tweet on your Twitter or post a note on your Facebook about the differences between IAX and SIP with a link back to this contest.
This contest will run until Monday, April 27th at 5pm EST. At that time, the Insiders will meet and pick three winners (probably from a hat).
So if you're interested in getting your hands on an FREE Citel 4110 before others can even buy it and your custom IAX GIAX T-Shirt spend 5 minutes of your time leaving a comment below about why and how you use IAX protocol or use your own site to let the world know about the differences between IAX and SIP!