VoIP Q&A: Invoxia WebRTC, ATA SIP Setup, and Conference Phones on a Grandstream PBX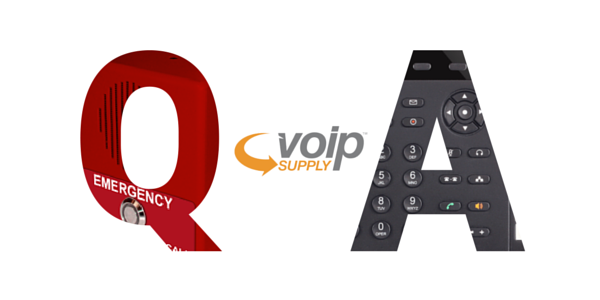 Our tech support team here at VoIP Supply offers great pre- and post-sale support plus provisioning, consultations, and configuration and installation help.
We get a lot of VoIP hardware and software questions and realized that these solutions should be shared with everyone.
Here now are our top three (real) questions and answers from this past week (from VoIP users just like you).

Q: Can an Invoxia NVX phone be used as a "WebRTC phone"? Will the browser recognize the handset as audio mic/speaker?
A: The handset itself can be used as a USB audio device if you plug it directly into a PC for use with a softphone. See the Michael Graves review here where he does that successfully.
But unfortunately the answer to that question is no. Invoxia confirmed that the NVX 220 and 620 are SIP phones using SIP protocol to get connected.
However the NVX can be used as a Bluetooth speaker  when using a WebRTC  app on your smartphone.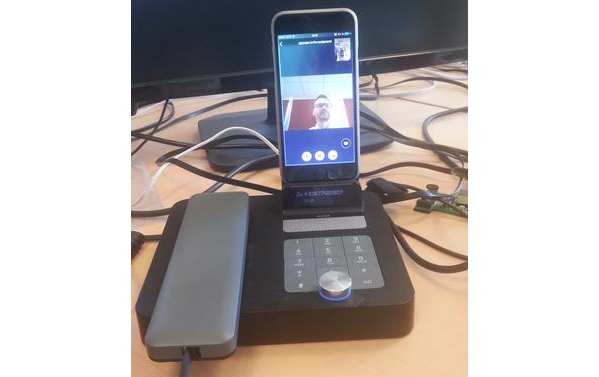 Q: I just bought a Cisco SPA232D adapter and have some difficulty hook it up with our Avaya IP Office 500.
I created a SIP extension with password. It worked fine with a Polycom SIP phone. Ultimately I need to connect an analog phone through this SPA232D device using the same extension. How do I set this up?
A: Once you have created the Sip Extension and User for this device in the Office manager, it's just a matter of entering those credentials into the "Quick Setup" tab of your adapters user interface (UI).
Follow this guide: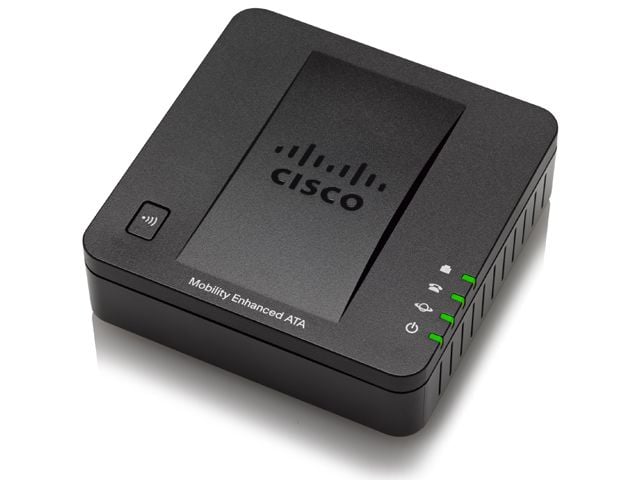 LINE 1:

Proxy = IP Address of Avaya IP Office

Display Name = Extension

User ID = Extension

Password = SIP Device Password

Q: Is it possible to connect the Polycom IP 6000 conference phone to a Grandstream UCM6100 series PBX?
A: Of course!
Create an extension in the PBX for this phone and point the conference phone to that created extension.
For example: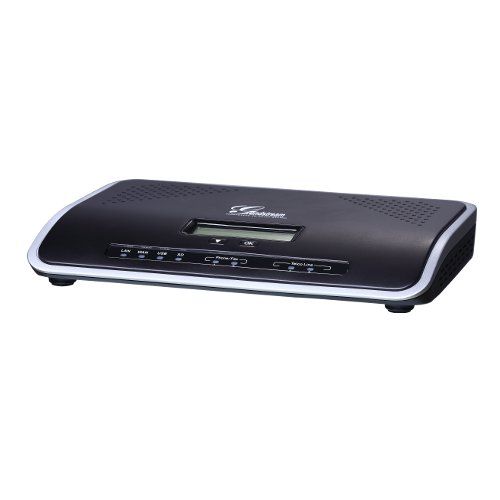 Extension,

Server Address,

SIP Secret,

Display Name
That's all for this week, stay tuned for next week's VoIP Q & A.