Microsoft Discontinues Support for Teams, Yammer and Skype for Business on Windows Phone
Update 5.17.2018: Microsoft announced that Windows 10 Mobile will be supported through December 2019, and Windows phones are also still being used in corporate environments.
Starting from May 20th, 2018, Microsoft will stop supporting three Windows phone version of apps: Microsoft Teams, Yammer and Skype for Business.
How will this affect my Windows phone?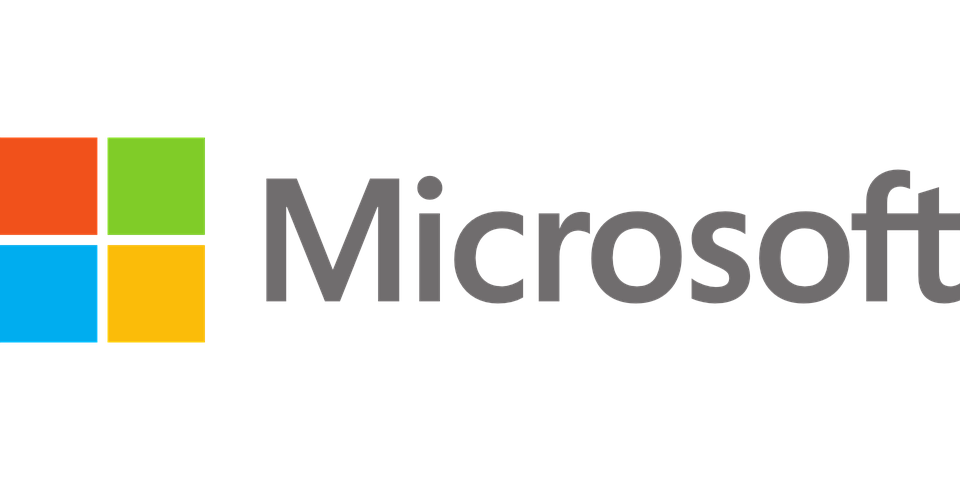 The retirement of these three apps means that they will be removed from the Microsoft Store and there will no longer be any updates on the apps. However, Microsoft will continue to support Windows 10 Mobile with no new features for the system.
Starting on May 20th, you will notice:
Skype for Business and Yammer

may continue to work

but will cease to receive any updates

Microsoft Teams will stop working completely and will display an error message when trying to connect

Microsoft Teams, Yammer and Skype for Business will still be alive on iOS and Android, Windows PC and macOS

Want to learn more about VoIP mobile apps? Follow the links below or simply call one of our dedicated VoIP experts at 1-800-398-8647 today!