Microsoft Rolls Skype for Business into Microsoft Teams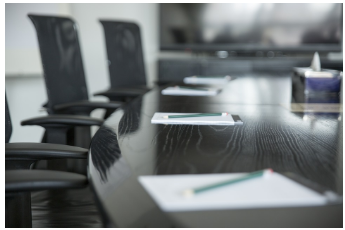 Sept. 27, 2017 – Microsoft announced at the big Ignite conference in Orlando that Microsoft Teams will replace Skype for Business soon.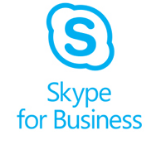 The Teams will become a one-stop-shop in Office 365 for all of your conferencing need and  it will be covering features including making inbound and outbound calls to PSTN numbers, call transfers and voicemail. Teams meetings now have audio conferencing capabilities which allows you to join a meeting simply by dialing a phone number.
For more information, visit Microsoft Teams.
Not sure what that might affect your business? Call one of our VoIP Experts at 1-800-398-8647 and talk to them about more stable service options.