Polycom Announces Agreement to Acquire Obihai Technology
January 4th, 2018 – Polycom announced that they have signed a merger agreement to acquire Obihai Technology, Inc, a VoIP audio solutions innovator based in California's Silicon Valley.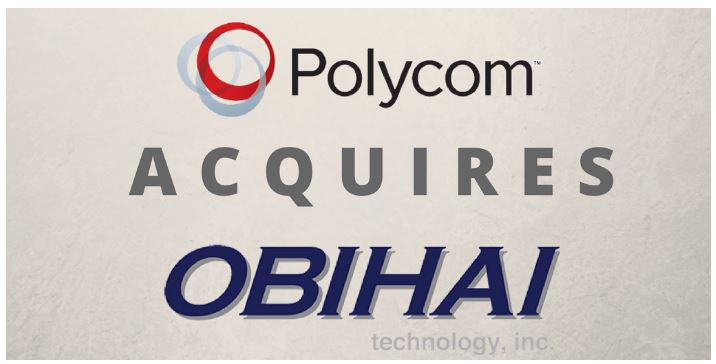 Polycom is a multinational corporation that develops video, voice and content collaboration and communication technology. After completion of this strategic acquisition, Polycom expects to broaden their solutions portfolio to add the cloud-based capabilities and Analog Terminal Adapter solutions.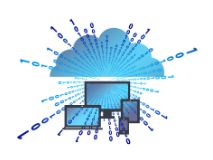 Obihai Technology specializes in developing software and hardware for VoIP endpoints. Their innovative development team will add great value to Polycom to compete in the global voice market. The acquisition is expected to close early in first quarter of 2018.
"Sangoma Technologies (the parent company of VoIP Supply)  always admires watching other North American based businesses growing both in revenue and product portfolio through organic growth and Acquisitions after completing 5 of them in 5 years ourselves," said Tony Lewis, COO and General Manager of Sangoma. "The acquisition of Obi by Polycom appears to be a great strategic fit and we look forward to seeing where the newly combined companies have to offer."     
"I have personally had a good relationship with Obi over the years through the FreePBX project and always admired the product and people at the company and we congratulate Jan and the whole team on a job well done.  I think this is just a start of a busy 2018 of Mergers and Acquisitions in the VoIP and Telecom space and we will see many more of these in the upcoming weeks, months and quarters announced so stay tuned for a fun 2018." said Tony Lewis, COO and General Manager of Sangoma
It's always good to see more North American companies coming together and trying to figure out how to have broader product portfolio and be competitive in the global landscape. We are excited to see how the two companies collaborate and bring value to more customers in the near future!