Sangoma Adds the s400 to its Family of IP Phones!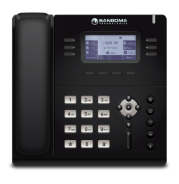 Sangoma, a leading provider of VoIP hardware and software, releases the s400!
With the previous release of the s300, s500, and s700 IP phones, Sangoma now introduces s400 IP phones to its family of IP phones, targeting the light users who need access to powerful phone applications.
Featuring the zero touch provisioning, all Sangoma s-series IP phones allow you to locate your FreePBX or PBXact system quickly and get the full configuration right out of the box. The s400 also comes with multiple phone apps that enable complicated features directly from the Sangoma IP phones. Applications include: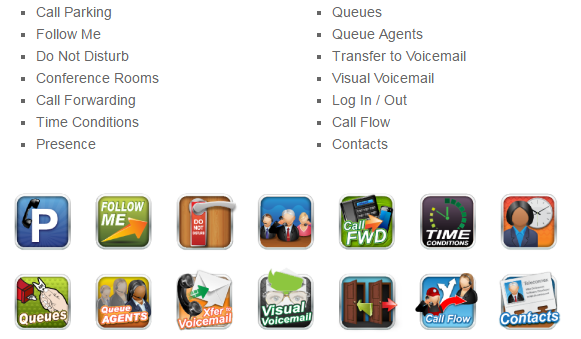 Industry standard Power over Ethernet – no power cable or outlet required
3x SIP Accounts
Full Duplex Speakerphone
5-way Conferencing
2.7 Inch Graphical LCD with Backlight
25 Programmable Soft Keys
EHS Support for Popular Wireless Headsets
Built-in VPN for Plug & Play Security for Remote Users
Optional Annual Support & Software Maintenance Plans
Check out the s400 in this video with Marc Spehalski, he walks you through a comparison of the s300 to the s400 so that you can see the differences!