Sangoma's FreePBX Modules: Extension Routing, UCP for EPM, PBX EndPoint Manager, and more.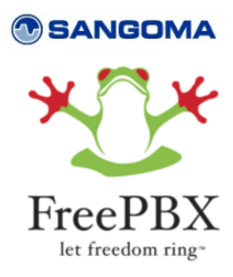 Note: This blog series was co-written by Cody Blackley. This is part I of the four-part series.
Sangoma's FreePBX keeps getting better! They have designed a number of modules to fit your needs to make your experience with their solution superior to their competitors. To make things even better, many of these modules can be purchased, with no recurring costs. There are a lot of them to go through so we decided to break this into a four-part series.
In this blog, you will find: Extension Routing, UCP for EPM, PBX EndPoint Manager, SysAdmin Pro, Web CallBack, Outbound Call Limiting, CallerID Management.
Access all FreePBX commercial modules here
By dragging and dropping you're able to adjust which extensions are able to use specified routes. Without this module, the process is complicated and not easily recreated which can lead to error.
Check out more info. and screenshots with the FREE guide for Extension Routing
UCP for EPM (User Control Panel for EndPoint Manager)
Easily control of endpoint from one central panel. If you decide to use the Sangoma s-Series phones you're able to receive this module for free!

With over 220 popular endpoints to choose from you're able to auto-provision and configure any device directly over the GUI interface. If you decide to use the Sangoma s-Series phones you're able to receive this module for free! A couple of the benefits you receive are:
Create New Templates, Import, Export Edit
Use Templates for individuals or share across groups of phones
Easily Program Phone Keys & Button Assignments with drag and drop enabled templates
Firmware Management – allows you to choose which firmware to load on a per device/template basis, valuable for testing new firmware
Click to check out the free guide to EndPoint Manager by FreePBX
The System Admin Module allows you to make changes to your Network Settings, DNS, Intrusion Detection System, Notification Settings, and Time Zone. It also allows you to power off or reboot your system, register a license to use Commercial Modules, and see the usage of your hard drives.
Add "Click to Call" features on your website. You can have calls directed to any destination you would like.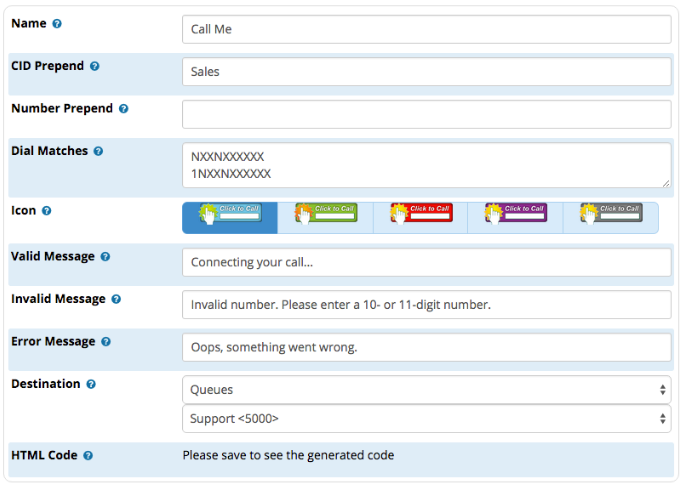 FREE Guide from FreePBX on the details of Web CallBack
This module is self-explanatory, it limits the amount of times a certain number is called within a set time period. You can easily adhere to any restrictions on how much consumers are called.
Assign Call Limits to Outbound Routes
Control how many times you can call a phone number during a set period of time
Set your own limits of both number of calls and time period.
Outbound Call Limiting is compatible with the FreePBX Xact Dialer Product
Check out more FREE info. about Outbound Call Limiting
Adjust the outbound caller ID per extension by inputting a code before dialing.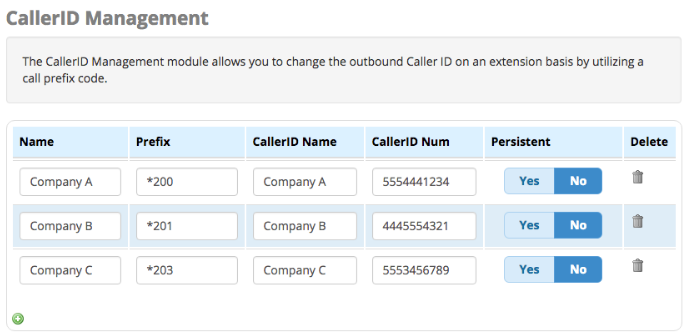 That's not all…in the next blog- Sangoma's FreePBX Modules: Paging Pro, VM Notify, Fax Pro, Call Recording, Q-Xact, we will continue to introduce more features that help you stand out!