[Live Demo] How to Convert Sangoma FreePBX to PBXact under 10 Minutes
We are excited to announce our new live demo webinar with Sangoma Technology hosted by VoIP Supply's President, Paula Griffo!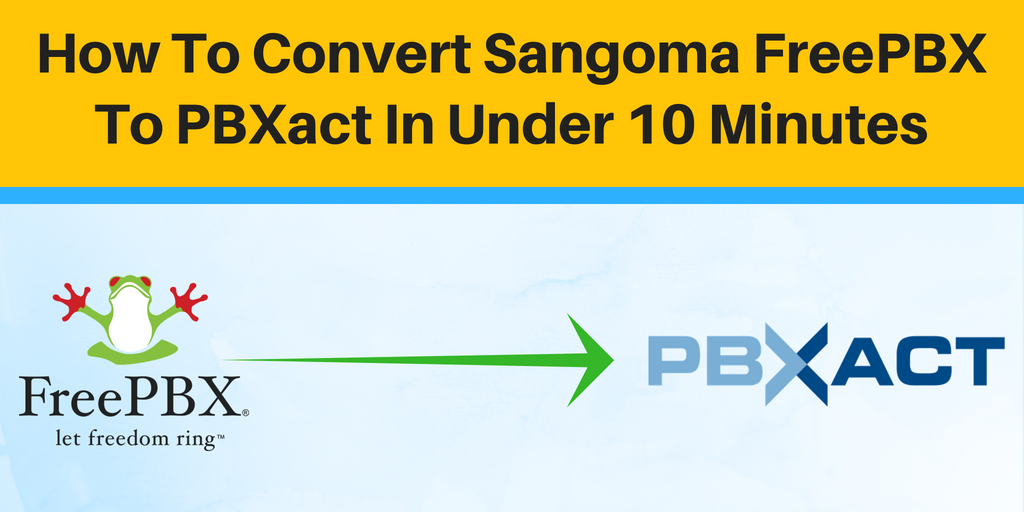 Join us on September 20th at 2 PM EST to learn how to convert Sangoma FreePBX to PBXact phone system under 10 minutes with ease! The registration is currently open and is required to tune in to watch. There will be giveaways at the end of the webinar, so register early to secure your seat!
Sangoma FreePBX is one of the most popular open-source IP-PBX on the market to date. This all-in-one IP PBX is completely free to download and install onto your own hardware. It includes all the basic elements you need to build a phone system and is supported by Sangoma developers and by a global community of enthusiasts.
PBXact is the commercial version of FreePBX. It's a more robust platform with an easier-to-configure interface. It comes pre-loaded with some modules that are add-ons with the FreePBX.