Smart Ways To Spend Your Year-End Budget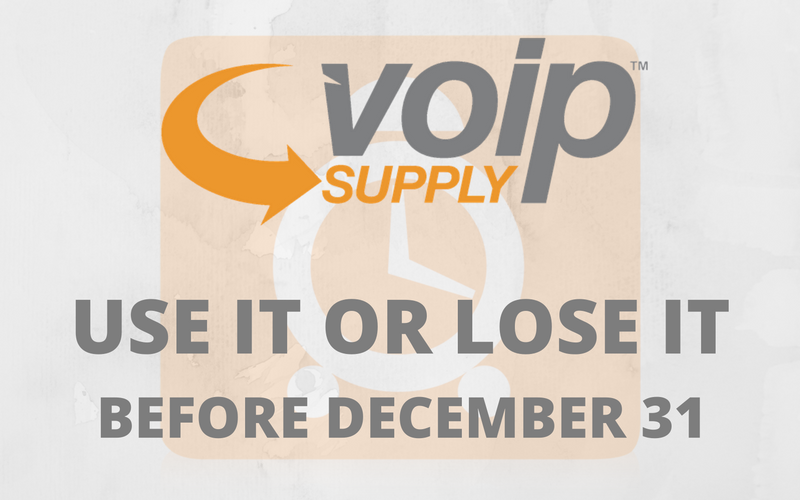 Maximizing monies left in your year-end budget is top of mind this time of year. The clock is winding down on capturing leftover funds and the opportunity to use it before you lose it!  But having some surplus savvy is what smart managers are looking to do.
VoIP Supply has smart surplus solutions that will help you to save while you spend. How businesses communicate with customers and how they communicate internally is the number one key to success. Enhance your business communication with VoIP solutions that range from corded IP phones, cordless IP phones, VoIP headsets, IP conference phones, video phones and more. Now through December 31, 2016 receive FREE shipping on any web orders over $499 using our promotion code #USEIT. Maximize your budget and your ROI with smart VoIP solutions.
Here are smart VoIP products to purchase from VoIP Supply with your year-end budget.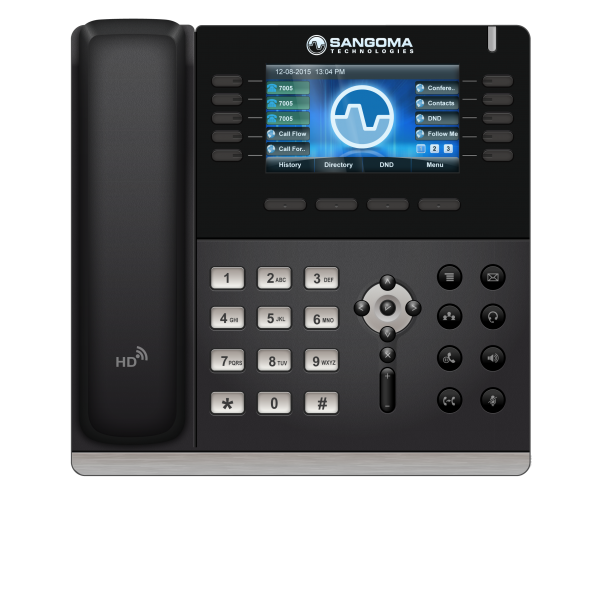 The Sangoma s700 SIP Phone is an executive level VoIP phone with (6) Session Initiation Protocols (SIP). The s700 is equipped with Zero Touch technology that allows for fast and easy out the box configuration with FreePBX.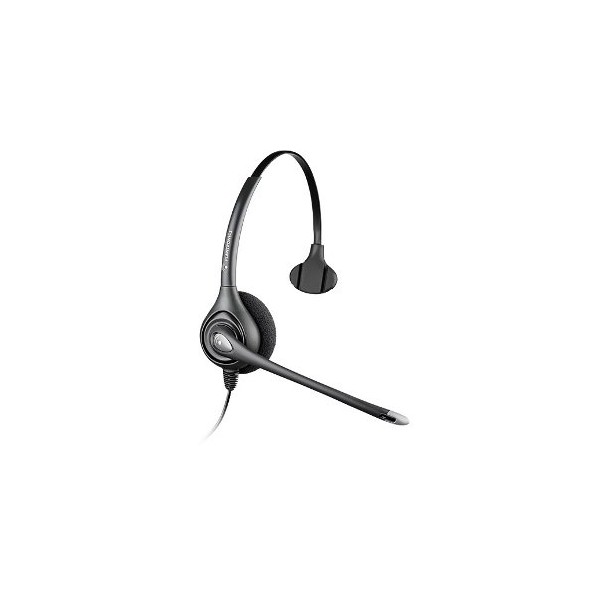 The Plantronics HW251N is part of the SupraPlus family a corded wideband headset. With an adjustable T band headband and foam ear cushions for all day comfort.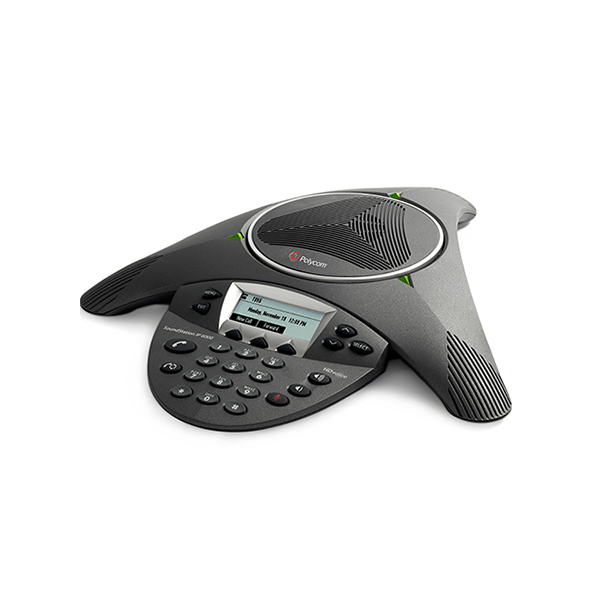 The Polycom SoundStation IP 6000 is an advanced IP conference phone that delivers superior performance for small to midsize conference rooms.