Switchvox vs. 3CX: Advantages and Disadvantages
Note:  This is the 2nd installment in the Switchvox vs. 3CX series.  Click here for Part I.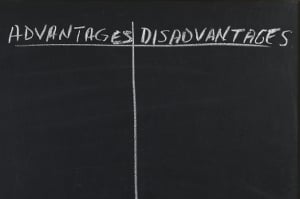 In the world of VoIP, today's businesses expect a lot of options. Phone conferencing, voice mail emails, call forwarding, software that has comprehensive reporting – it's all expected as part of the regular package.
So if all of those solutions are considered standard in today's industry, what exactly is going to set VoIP providers apart from the competition?
In the cases of Switchvox and 3CX, the answer is simple: a lot, actually. And yet these two VoIP solutions are not identical.
With that in mind, let's take a look at the advantages and disadvantages that make these two companies different – and what that might mean for you and your business.
Switchvox Advantages
Software: One simple tour over at Switchvox's features will convince you that Switchvox's computer software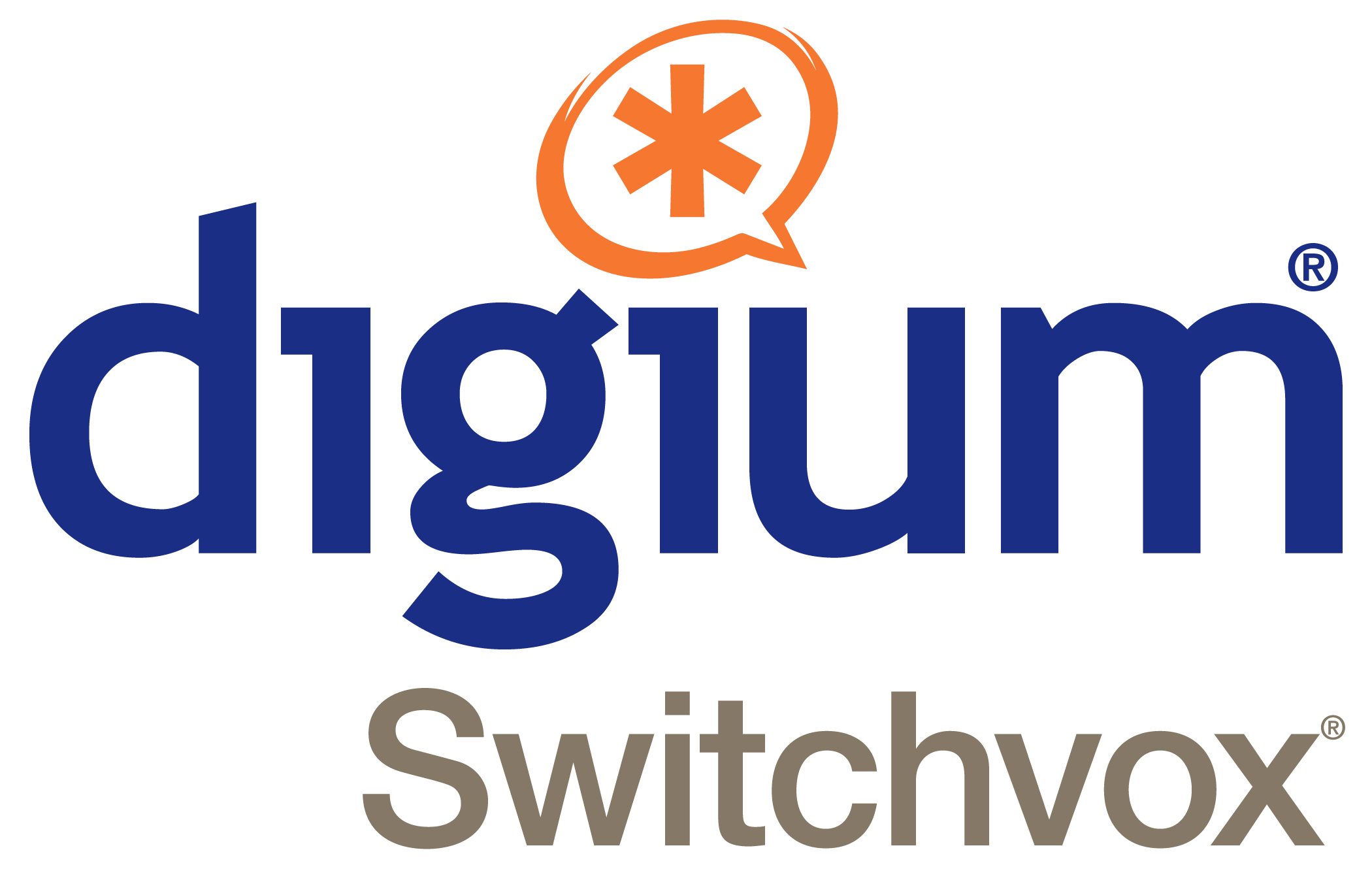 makes it an enticing choice for VoIP indeed.
Not only does the Switchvox Dashboard give you all the information about your voice communication that you've ever wanted and more, but its applications with third parties like Google Maps makes you feel like you're using the phone system James Bond must employ.
Excellent Customer Service Options: If you're a company that takes a lot of calls from customers, then Switchvox can accommodate the heavy call volume with a number of options, including voicemail customization, music on hold, call queues for your employees and customizable sounds for your customers' experience on the other side of the line.
3CX Advantages
Free Edition: If there's anything we like in 2012, it's the offering of something that's free.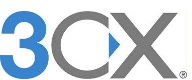 That's what 3CX can offer you with not just a free trial, but a full free edition that lets you use the basic features like call logging and reporting as well as the use of a web-based management console.
It's a great way to try out the 3CX system and see if it's right for you without making a financial commitment.
Tele-Work: It's easy to let employees work from remote branches or even from home with the integrations possible with 3CX; they simply have to connect to your company's PBX and they're ready to log in, do their work, and make your company some money.
Switchvox Disadvantages
Price: Quite simply, you don't know what it's going to be, because it's different for everybody. Instead of looking at their site for a static price system, you'll have to request a quote. Sure, maybe you'll get a good quote and will receive a price you can afford. But "maybe" isn't always good enough.
3CX Disadvantages
Compatibility: As a Windows-based software, 3CX works great. Unless you're not using Windows, in which case you'll likely have to rethink your 3CX strategy for the future. Hey, we like Windows too, but that doesn't mean we expect everyone to use it.
As you can see, there likely isn't one VoIP system without its ups and downs. But if you can handle the downs with either of these solutions, you shouldn't be surprised to find that there are a lot more ups than you might have initially imagined.
Related Articles: