The Power of Zulu UC by Sangoma (Webinar Recap)
We had another successful Sangoma reseller webinar today! Tom and Mark discussed everything you need to know about Zulu UC, a desktop softphone integration by Sangoma. If you missed the webinar, we highly recommend you review the slides and Q&A in this post!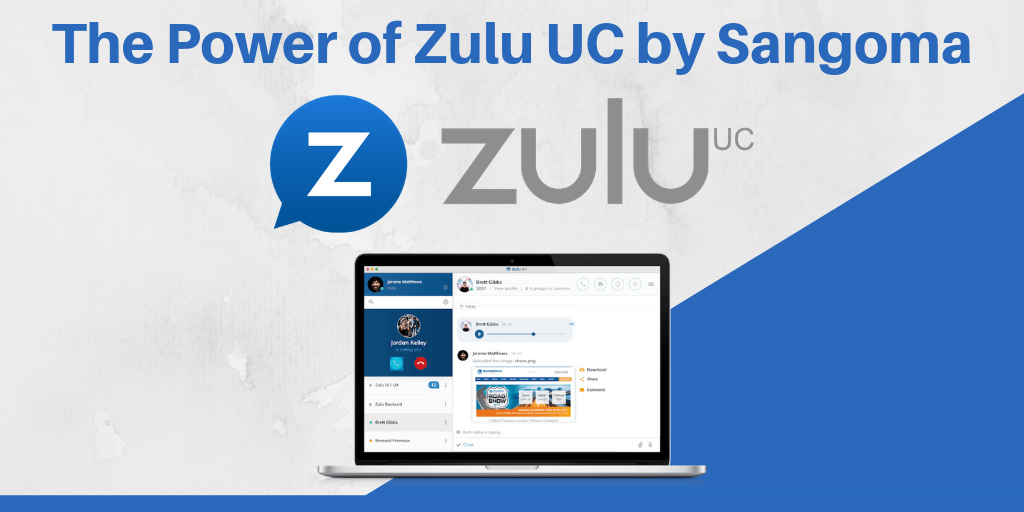 What was covered in the webinar?
Zulu UC Overview

Compatibility & Installation

Desktop Client

Mobile Clients

How to try and buy for yourself and your FreePBX users.

Wrap-up, Q&A
Download the presentation slides here!
Webinar Q&A
Question: Any ETA on Zulu Mobile going GA? Like FAX Pro that allows us to use different 3rd party SIP trunks.
Answer: Zulu Mobile will be released sometime in Q3 (possibly end of August). It will be GA and no longer in BETA  but it will initially not be as feature rich as desktop SMS. We don't have plans to allow 3rd party SIP trunks as of right now. You have to use SIPStation.
Question: Any ETA on Zulu working with BLF at this time if on a Zulu call that does not show on Phone BLFs or in switchboards like FOP2.
Answer: Yes, this is in the works. BLF is a SIP function and Zulu is web RTC so it's not collecting that information. This is actually SIP activities and it's a development on the Asterisk side. 
Are you using Zulu UC? How is your experience? If you have any questions, please contact Tom at 1-716-531-4265 or email at [email protected]!