Update: Citel C4110 IAX Contest
Last week we posted a contest centered around the new Citel C4110 IAX Phone.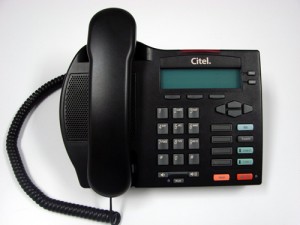 We were originally going to pick (3) lucky winners on Monday, April 27th at 5pm EST. Due to an unprecedented amount of response, we have extended the contest through this Friday, May 1st. We will be awarding (3) Citel C4110 phones and (3) IAXGIAX shirts to folks who commented about, or linked to, the story.