VoIP News! The latest On The Mitel/Toshiba MoU, The Patton Smartnode 101 and More!
Unless you have been living under a rock, I'm sure you have heard by now that Toshiba is exiting the VoIP business. If you or your business are currently Toshiba customers then you probably were about to fall into a deep despair, that is until Mitel swooped in and saved the day!
Mitel recently confirmed that they have signed a MoU with Toshiba to transfer certain assets and support obligations to Mitel. This Memorandum of Understanding means that Mitel will be honoring Toshiba contracts and warranties, along with honoring past Toshiba quotes and maintaining what is left of Toshiba's inventory. Doing this will ensure a clear and easy path for customers who will be transitioning over to Mitel.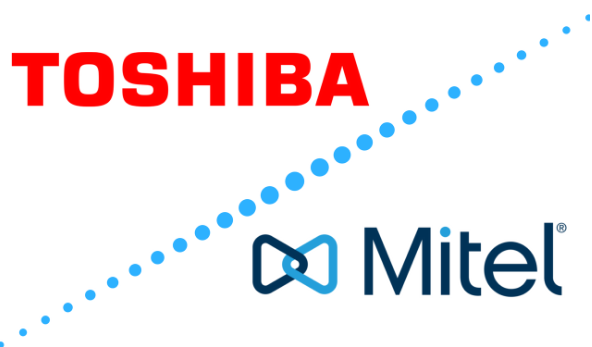 But if you are someone who is looking at this as a reason to try something new, there are other options out there. One popular choice that can replace your Toshiba system is Digium Switchvox.
Digium Switchvox is easy-to-use, feature-rich, and cost-effective. If that is not enough for you to consider, we are offering special discounts off the US MSRP for selected Switchvox appliances or Switchvox software downloads when sold to replace a Toshiba system. This promotion also applies if you are looking to replace your Avaya system as well!
In other news, Patton Electronics has released a brand new ATA called the SmartNode 101. This is a feature-rich analog telephone adapter that enables you to connect standard telephones and make VoIP calls using your broadband connection.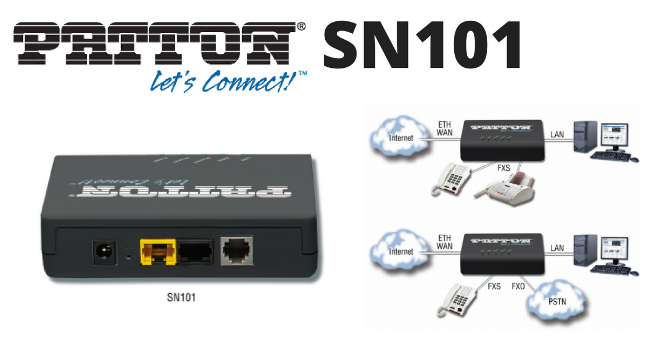 These are easy to install and simple to use. The SN 101 is equipped with one FXS RJ-11 phone interface, and as for the size? These things are SMALL! You can really put this thing anywhere!
If you are just starting to look into VoIP, or looking to give VoIP a try without getting rid of your old telephone lines, then the SN101 is worth a look.
Lastly, we have one huge promotion that we have been running here at VoIP Supply that is coming to a close. Get one month of FREE VoIP service when you sign up through the CloudSpan MarketPlace!
This is a great deal if you are in the market for VoIP service, but you can also use this to your advantage if you are a VoIP Service reseller! That's right! You can use this promotion to offer your customers one month of free VoIP service as well! This promotion is ending June 30th, so make sure you take advantage while you still can!
And that is your VoIP News Update for June! If you haven't caught it yet, check out our video as well! And don't forget to subscribe to the VoIP Supply's YouTube channel for all the latest in VoIP!