Does your VoIP Service Provider Provide Hardware Support?
When your VoIP phone doesn't work the way you expect it to work, nothing is more frustrating than getting a "Sorry, we don't support your hardware." message from customer service. If you've had that same bad experience before – keep reading!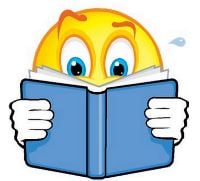 You are about to find out the reason and how to prevent that in the future.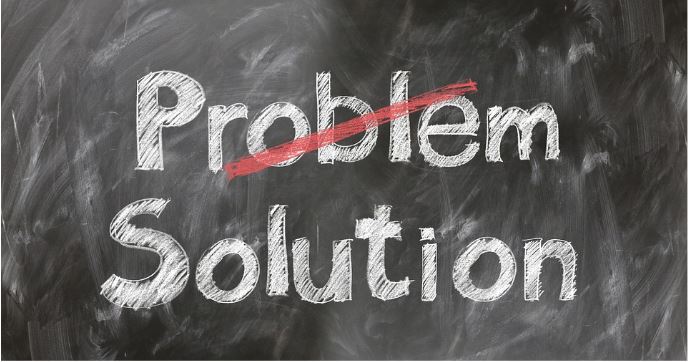 What Does My VoIP Phone Have To Do With My Service Provider or IT Administrator?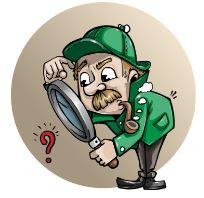 Many customers come to VoIP Supply for VoIP hardware support and most of the time our first question is who is your VoIP service provider or IT administrator? You might be wondering, what does my VoIP hardware have to do with the service provider?
Your VoIP phones functionality depends on how they were programmed and configured by your provider or IT administrator. So the best way to solve your phone issues is to first contact your service provider. Wait a minute…but does my service provider support my VoIP hardware?
Does your VoIP Service Provider Provide Hardware Support?
The bad news is, if your VoIP hardware is not from your VoIP service provider, they may not support your hardware. That's where the problem becomes more complicated and difficult to deal with. So how to do you avoid getting caught in this type of predicament? There are a couple of things you can do.:
Get everything from one VoIP company (Like VoIP Supply!)
If you are not an engineer or don't have an on-site IT staff, you may want to shop your service provider and hardware both from the same vendor. That way, you will be sure to have support on everything.
VoIP Supply is dedicated to finding you the perfect VoIP solution that fits your business needs! We are the one-stop-shop for everything VoIP and you don't have to worry about finding support somewhere else.
Make sure your VoIP service provider also supports your VoIP hardware
If, for whatever reason, you have to shop VoIP service and hardware separately, be sure to ask your provider if they offer support on the hardware before you make that decision! Our VoIP experts can also help you locate a provider that will work with your existing VoIP hardware and provider support.
The VoIP Supply team is here to provide you the ideal VoIP solution you need and make sure everything works perfectly even after the sale. Contact our VoIP experts at 1-800-398-8647 today to learn more!