VoIP Supply Celebrated MLK Day Of Service At Compass House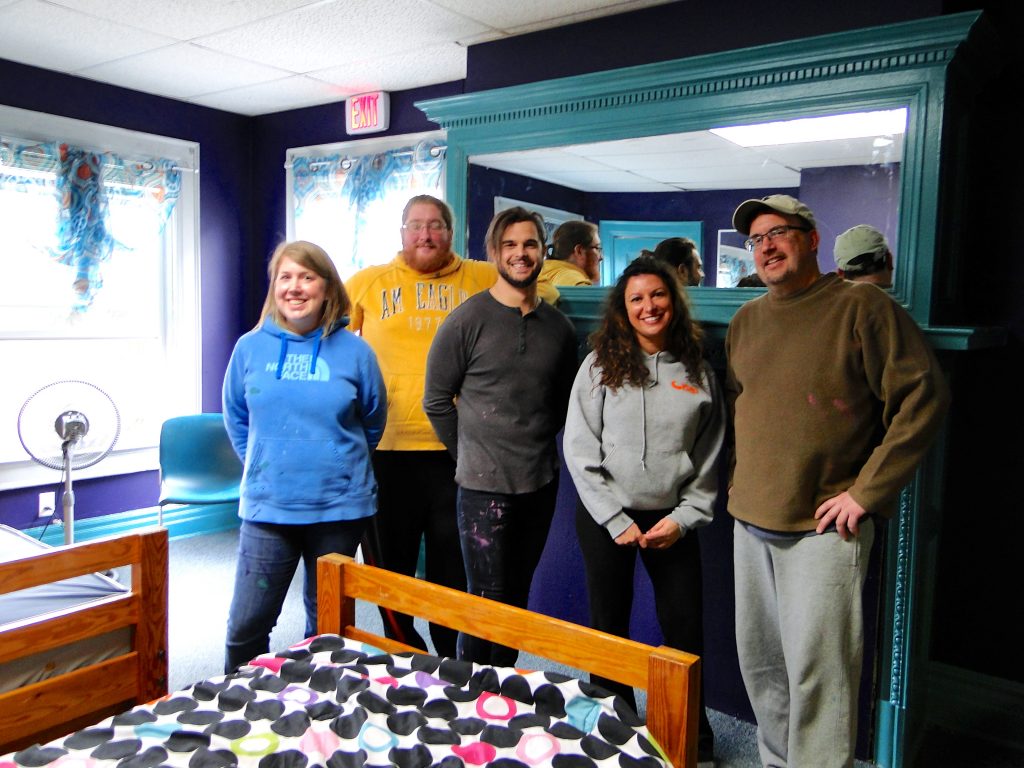 AMHERST, NY – In celebration of the life of Dr. Martin Luther King, Jr. VoIP Supply, North America's leading Voice over Internet Protocol solutions provider mobilized employees for a MLK Day of Service at Compass House.
As a certified B Corp VoIP Supply is committed to helping the communities that they serve. The company's employees put service before self and rolled up their sleeves to help beautify Compass House.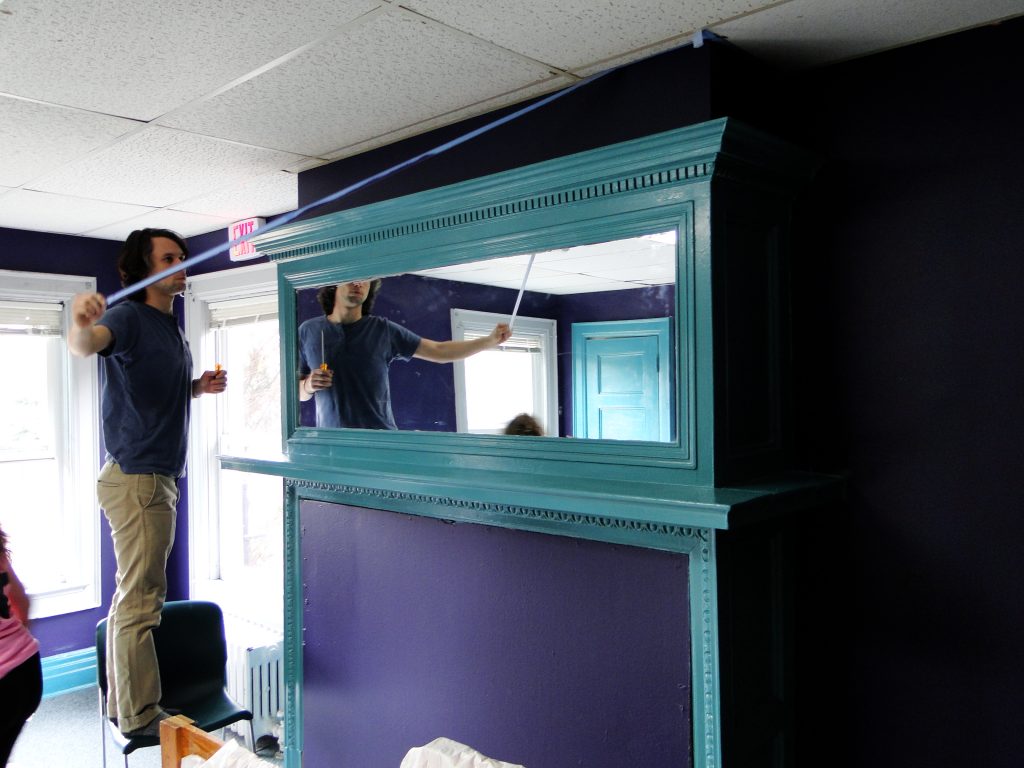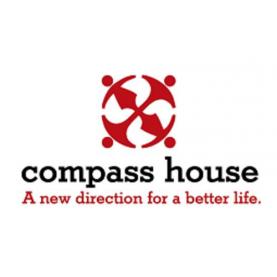 Every year in the Western New York region hundreds of youth find themselves homeless due to abuse, neglect, family conflicts, and other issues. Thankfully many of these youth find their way to Compass House, a not-for-profit agency that provides safe shelter and other services to runaway and homeless youth in Western New York. Through Compass House, the youth are provided with access to emergency shelter, food, clothing, needed emergency services, and necessary support to return to a safe living arrangement.
Paula Griffo VoIP Supply President and CFO shared that the company's mission is similarly aligned to the mission of Dr. King. "We believe that VoIP Supply's legacy will be to transform communities and businesses through service. Dr. Martin Luther King, Jr. set an example through service that we are proud to follow."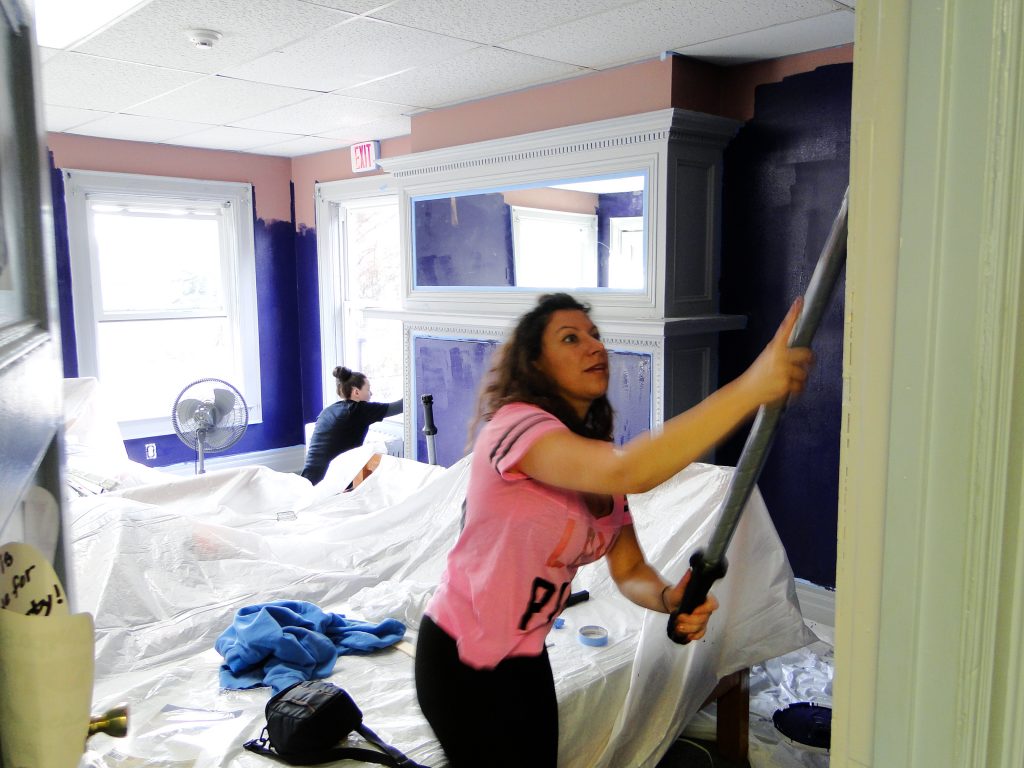 Since 1972 Compass House has provided safe shelter and services to homeless and runaway youth in Erie County. The Emergency Shelter maintains 24-hour a day access to safe shelter services for up to 13 youths, ages 12 through 17. In addition to the Emergency Shelter, Compass House also offers at its Resource Center a non- residential program for youths ages 14 through 24 with case management services, counseling, and positive social and recreational activities. Services at both the Emergency Shelter and Resource Center are confidential, voluntary, and free.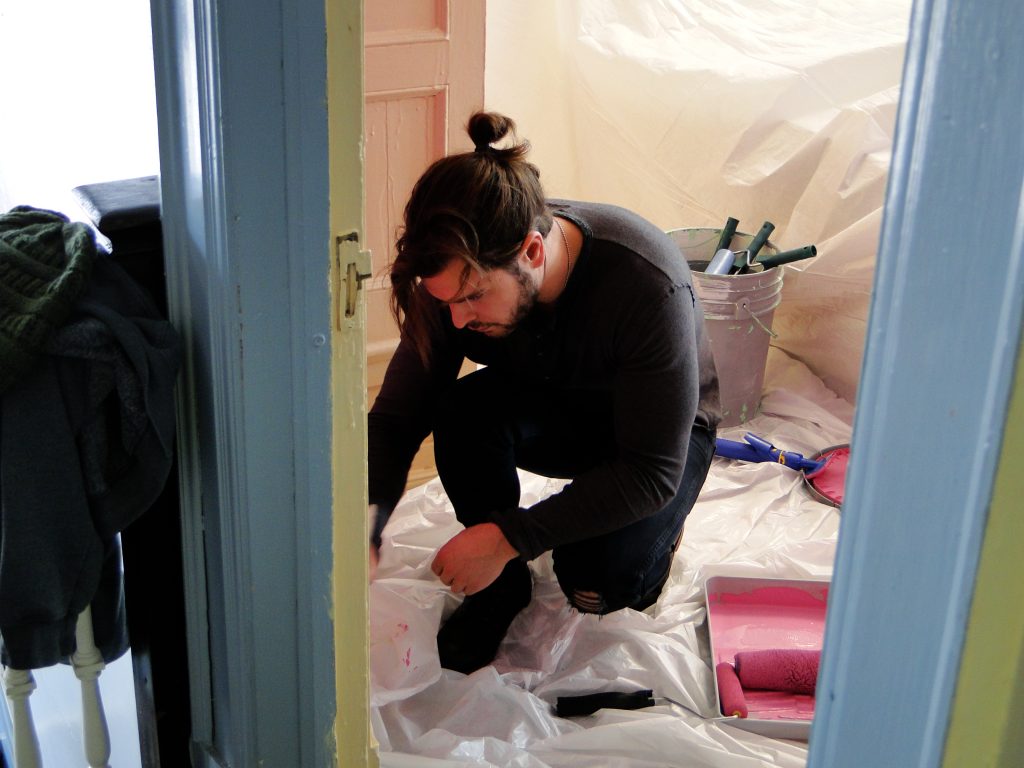 Dr. Martin Luther King Jr. once said, "Life's most persistent and urgent question is: 'What are you doing for others?'" VoIP Supply answers that question with ongoing outreach activities in the communities that they serve throughout the year. As part of those efforts, the company was proud to have been able to provide service to Compass House on the King Holiday.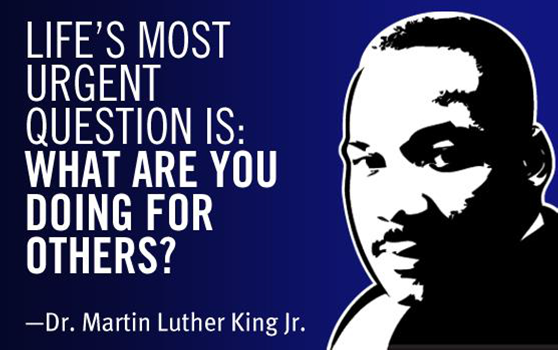 About Compass House
Founded in 1972, Compass House is a not-for-profit agency that offers safe shelter and services for runaway and homeless youth in Western New York. Compass House remains the only shelter and resource center for male and female runaway homeless youth ages 12-24 in Erie County. Our emergency shelter is opened 24 hours a day, 365 days a year and can house up to 13 youths ages 12-17. Services provided at the shelter include: immediate access to food, clothing, and emergency services, intake and assessment services, counseling, referrals, advocacy, and aftercare. In addition to the Emergency Shelter, Compass House runs a Resource Center, a non-residential program open Monday-Friday 9am-5pm (with extended hours 4 nights a week), that serves homeless youths ages 14-24 years. At the Resource Center, youths and young adults have access to intake services, case management, crisis counseling, positive social and recreational activities, advocacy, and much more.
About VoIP Supply
VoIP Supply, LLC (www.voipsupply.com) is North America's leading VoIP solutions provider. Since 2002, VoIP Supply has delivered valuable solutions for some 125,000 customers worldwide. With passionate employees, 6,500 products, 20,000 square feet of office space and an unlimited number of VoIP solutions to meet your needs, whether you are a consumer, business, service provider or reseller, VoIP Supply has everything you need for VoIP. For sales and media inquiries contact [email protected].
To learn more, call (800) 398-8647, or visit voipsupply.com and follow us on social media: Facebook (VoIPSupply), Twitter (VoIPSupply) and LinkedIn (VoIPSupply)