VoIP Supply Donates To Teen Challenge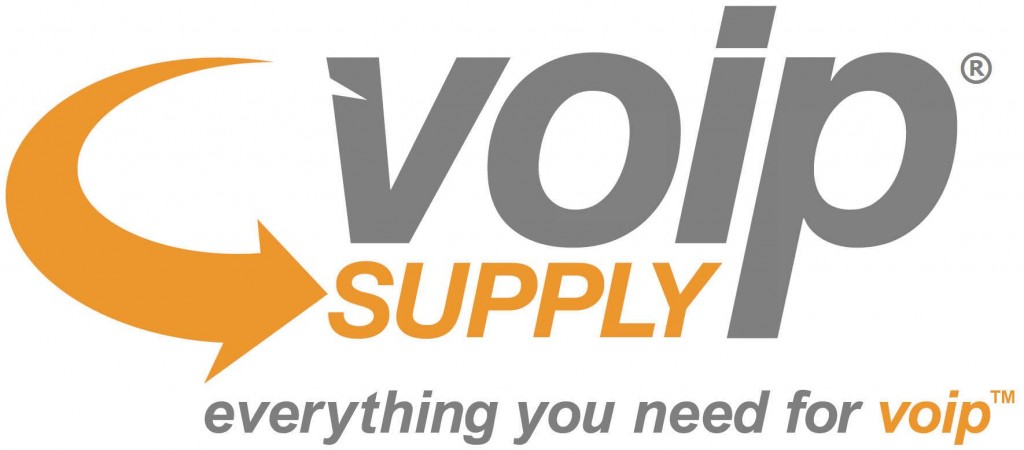 AMHERST, NY – VoIP Supply, North America's leading Voice over Internet Protocol solutions provider answered the call from Teen Challenge and donated a series of phones to the community organization's New England and New Jersey branch.

Teen Challenge provides adults, teens and families with effective and comprehensive solutions, clinical counseling, and life-coaching for drugs, alcohol, and other life-controlling problems in order to become productive members of society.
When VoIP Supply Marketing Supervisor Mary Cheney learned about the organizations need she jumped into action on behalf of the company. "VoIP Supply's Refresh Program provided the company with a great opportunity to donate to Teen Challenge. Products from our Refresh Program are inspected, tested, upgraded and with the appropriate TLC from our specialists they come out as good as new. We believe that these are some of the same principles that Teen Challenge uses in helping young people get back on their feet and ready to lead meaningful lives."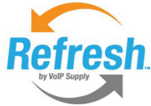 VoIP Supply created Refresh – a creative way to offer a low cost alternative to new VoIP equipment and is part of the company's sustainability efforts. Refresh products are VoIP Supply's line of refurbished IP hardware that includes a vast selection of products such as phones, switches, gateways and TDM cards. All products undergo a thorough 10-step reconditioning process that assures the product is inspected, tested, updated to the latest firmware and the cleaning process each item goes through before repackaging helps products to come out as new.
VoIP Supply noted that their core values are similar to Teen Challenge which include commitment, service and integrity.
You can learn more about Teen Challenge here.
About VoIP Supply
VoIP Supply, LLC (www.voipsupply.com) is North America's leading VoIP solutions provider. Since 2002, VoIP Supply has delivered valuable solutions for some 125,000 customers worldwide. With passionate employees, 6,500 products, 20,000 square feet of office space and an unlimited number of VoIP solutions to meet your needs, whether you are a consumer, business, service provider or reseller, VoIP Supply has everything you need for VoIP. For sales and media inquiries contact [email protected].
To learn more, call (800) 398-8647, or visit voipsupply.com and follow us on social media: Facebook (VoIPSupply), Twitter (VoIPSupply) and LinkedIn (VoIPSupply)