VoIP Supply Is Featured in the Telecom Reseller Podcast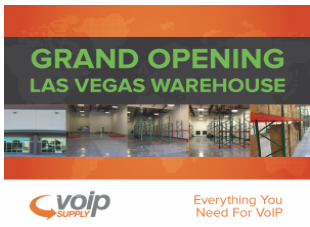 April 17, 2017 – Telecom Reseller featured a news story in their channel daily news podcast about VoIP Supply's new fulfillment center which was opened last March in Las Vegas, Nevada.
The team behind VoIP Fulfillment by VoIP Supply has been providing provisioning and fulfillment to VoIP Service Providers since the industry's beginning. Many of our past and current customers were pioneers in residential and hosted VoIP back in the early 2000 era.
"We launched our new fulfillment center at the Channel Partner event last March and opened the doors at the same time. We had a great year completing provisioning, fulfillment service orders for a wide variety of Voice over IP providers." – Ben Sayers, CEO and Founder of VoIP Supply.
Our service has continued to evolve and improve over time, leveraging current technologies and passing the access and efficiency to our customers.
VoIP Supply's CloudSpan MarketPlace provides customers and partners access to a wide variety of host providers and SIP trunking providers, allowing them to leverage VoIP Supply's long-term connections in the industry and relationships with service providers.
Featuring the most complete and robust VoIP product catalog that contains over 5,000 products from over 60 of the industry's leading manufacturers, at VoIP Supply you will find everything you need for VoIP.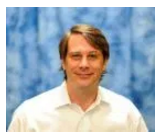 To learn more about VoIP Supply's Fulfillment service and CloudSpan MarketPlace connect our Channel Manager, Don Stefanie at 716-213-6906 or email [email protected]
Click the play button below to listen to the podcast now!