What is a VoIP Number?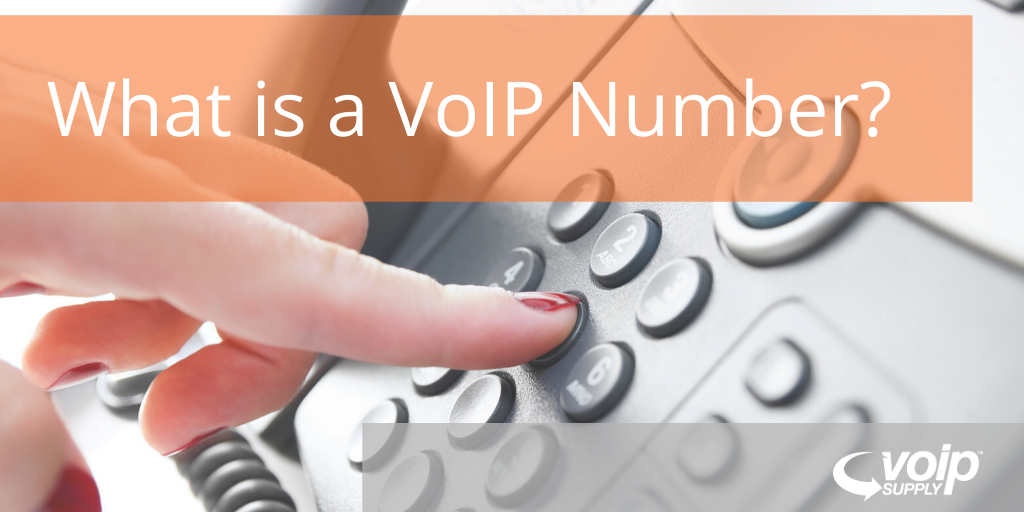 In the previous post, we talked about what a VoIP phone is and how you can take advantage of it. Now you may be wondering about what a VoIP number is. Let's talk about it!
What is a VoIP Number?
A VoIP number is the number you use to make voice calls with your contacts. Depending on how you set up your service, these VoIP calls can be completed through a VoIP desk phone, a regular landline telephone converted by an adapter, or even through your cellular phone. Basically your VoIP number is the number that will show on the other end of the phone call so your contact can recognize you.
International Direct In-Dial Numbers (DIDs)
Most of the VoIP service providers now are able to provide you with international DIDs. This will give your business a worldwide presence with direct in-dial numbers, making it easy for you to expand your international reach.

More VoIP Call Features
That's not all! VoIP has a lot of potential. There are many more VoIP call features you can take advantage fo to make efficient calls such as:
Find Me/Follow Me – you control how your calls are directed!
Voicemail to Text – instantly transcribe and send your voicemail to your email
Auto Attendant – a personalized greeting that allows your customers to choose the person/ department they want to reach
Call Queuing – organize different departments into queues so that callers can be routed accordingly
If you are new to VoIP and would like to learn more about how to leverage it, be sure to check out our new to VoIP page and download our free VoIP guides!