What VoIP Phones Have Hot Desking Features?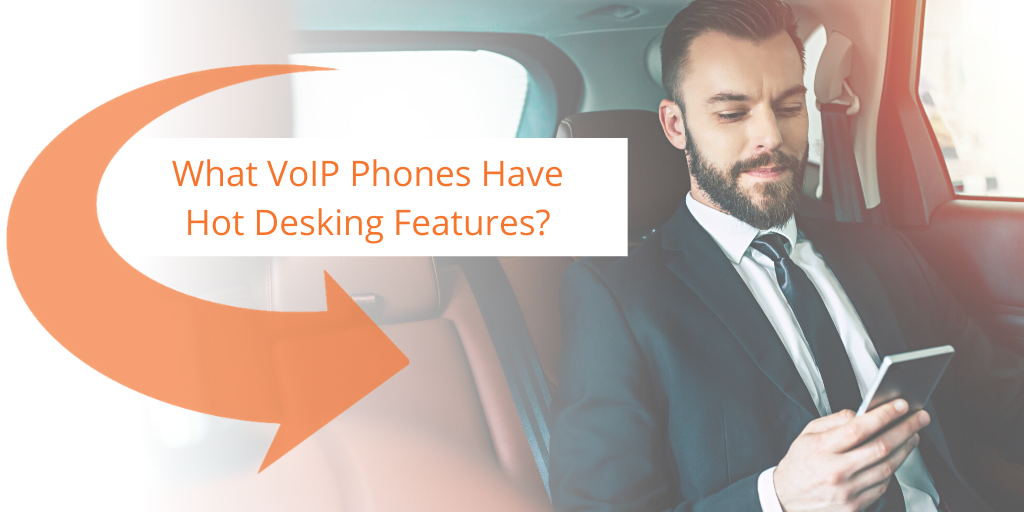 Do you have part-time workers? Or do you have employees on a rotating basis? Hot desking might be the right feature for you!

What is Hot Desking?
Hot desking is a term that describes an office arrangement of allocating desks to workers when they are on a rotating system. When on different shifts, these employees will share the same desk and equipment with others rather than having their own dedicated workspace.
VoIP Phones with Hot Desking Features
The biggest advantage of hot desking is cost reduction through space sharing. Many VoIP phones now come with hot desking features. With the right configuration, your employees will be able to log in to their deskphone system when they are on their shifts and simply log out when they finish the day to protect their personal information.

What VoIP phones have hot desking features?
Here are some popular phone options with hot desking features:
Don't see the VoIP phones you need? Contact one of our VoIP experts at 1-800-398-8647 we will be happy to help you find your ideal solution!
You may also find these links useful: