Build your next PBX with Open Source platforms
The free expert advice in this guide will show you how!
Realize the benefits of an Open Source PBX system! This educational guide (Sponsored by Sangoma) to Open Source PBX systems covers open source telephony technology, different solution types, features and functions, current offerings, instructions on how to build one, real solution examples and more!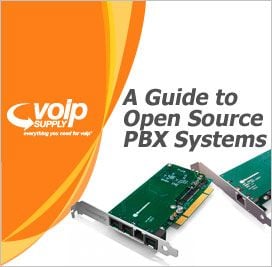 Learn the technology
Explore important features
Evaluate current offerings
Receive step-by-step buying instructions
View the phones users love
Gain valuable insights to make the right purchase decision!
Download your Open Source PBX Systems Buyers Guide today: