Free expert advice is just a few clicks away!
This educational guide to VoIP phones covers the phone technology, features and functions, phone types, purchase instructions, user based phone recommendations and more!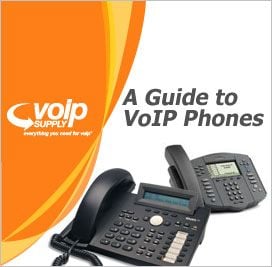 Learn the technology
Explore important features
Evaluate current offerings
Receive step-by-step buying instructions
View the phones users love
Gain valuable insights to make the right purchase decision!
Download your VoIP Phones Buyers Guide today: