SIP phones are no doubt the hottest topic in the telecommunication industry today. You may have heard people talking about SIP phones and have no clue what they are and how you can benefit from them. Today, we will walk you through the important things you need to know about SIP phones and help you stay on top of the trend!
WHAT ARE SIP PHONES?
SIP stands for Session Initiation Protocol which is a communications protocol for integrating multimedia communication sessions. SIP phones, also known as VoIP (Voice over Internet Protocol) phones, are IP (Internet Protocol) telephones that enable your internet service provider to integrate basic phone capabilities with web, email, online chat and more through IP network.
TYPES OF SIP PHONES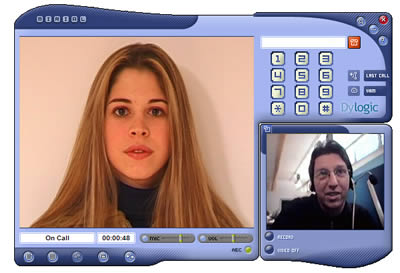 SOFTWARE-BASED …