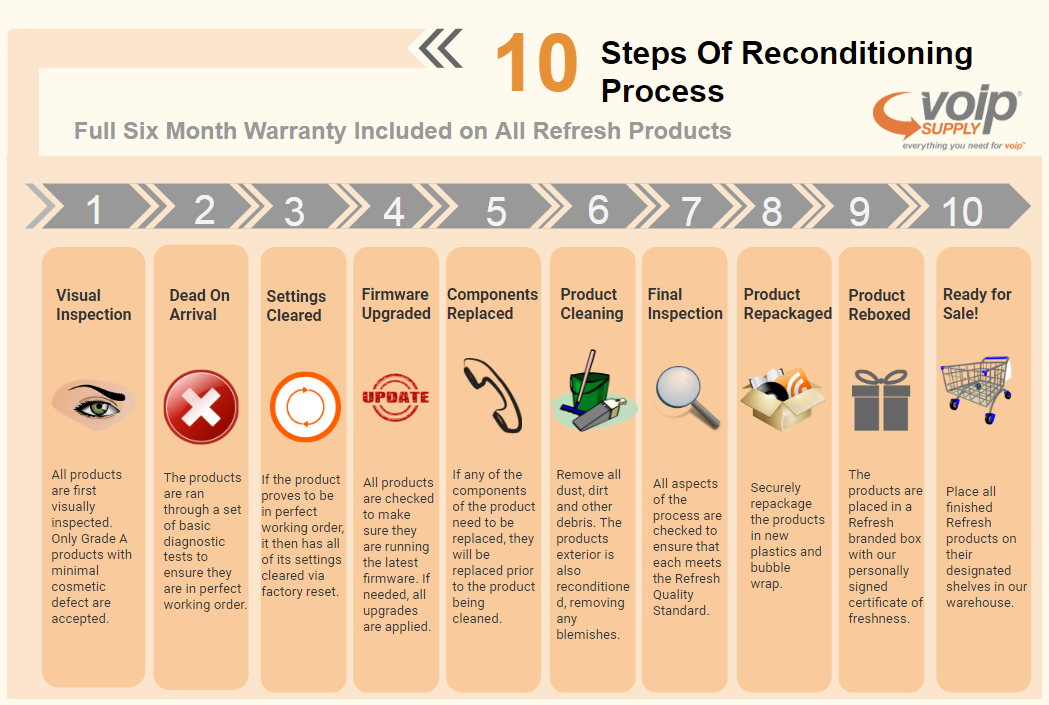 It's May in Buffalo NY, and everywhere else in the world for that matter, but May in Buffalo means warmer temperatures and better spirits for everyone here at VoIP Supply. So we are excited to offer you hot deals on our Refresh line directly from our warm Buffalo, NY warehouse.
This month of May we are highlighting three great Refresh products that are sure to help you enhance your home office or business.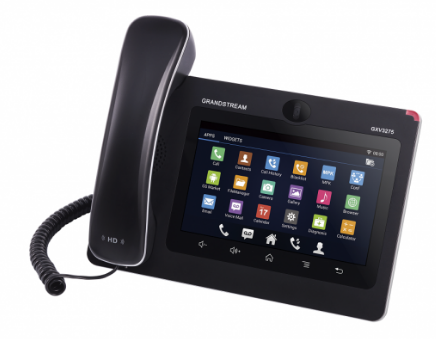 The GXV3275 is a 6-line multimedia Gigabit video phone with a 7" color touch screen that runs on the Android 4.2 system. With integrated Wi-Fi, a built-in web browser, and HDMI connectivity, the GXV3275 video phone is ideal for high-tech campuses and businesses.
Key Features:
Phonebook with up to 1000

…